Like all expectant mothers, Amy Plopper ultimately just wanted to have a healthy baby her second time around. But after a difficult experience with her firstborn, she also hoped her second child would arrive with as little medication intervention as possible.
To make that happen, she collaborated closely with her Sentara Martha Jefferson team of physicians to realize her ideal birth plans. Thankfully, her story has a very happy ending.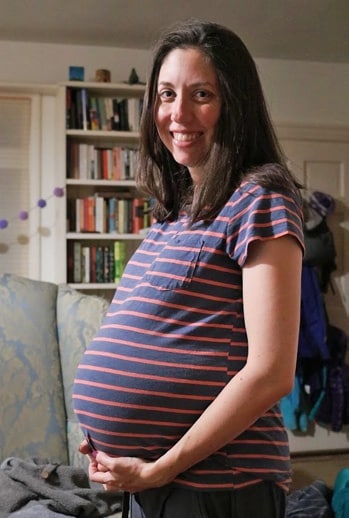 More Mother Baby Programs
Few moments in life are more precious than the birth of a child. We invite you to make a gift in honor a new baby...