"I changed my diet completely after taking the chronic disease management class. I'm off my diabetes medications and have so much more energy.  I can honestly say I feel like two different people from then and now."
Destiny Moore
Chronic Disease Management Class participant
Individual Chronic Disease Management
One-on-one care
Our Integrated Care Manager, Setour Dillard, serves as a coach and care team partner for community members on their health journey. Her office is located centrally at the Sentara Starr Hill Health Center in downtown Charlottesville. 
Setour works with you to provide free individualized wellness plans and one-on-one support to help people live their healthiest lives. She also provides free health screenings for Hemoglobin A1C, blood pressure, and risk assessments for strokes and diabetes.
Chronic Disease Management Class
5-week Group Program
Setour and our Sentara Community Health team hosts 5-week chronic disease prevention and management classes throughout our region. You can sign up yourself, church, club, group, team, or business for the 5-week session. All materials for the class are free.
If you can't do 5 weeks, we can discuss other options. See how we can help your group live healthier lives.
Meet Setour Dillard
40 years of serving the community
Se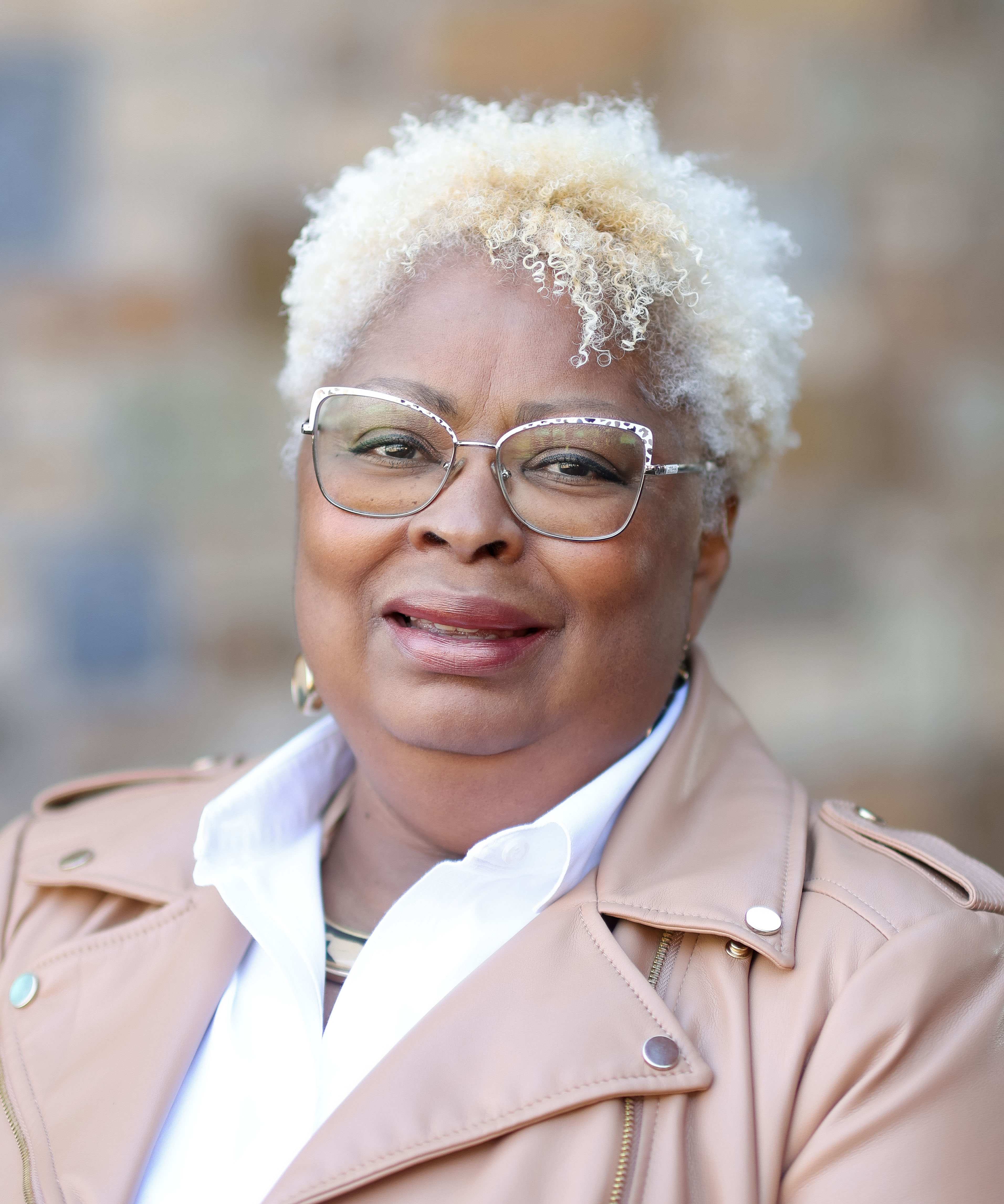 tour Dillard, RN cares about people and wants to make a difference in the world. She was born and raised in Orange County, Virginia.  Setour knew she was destined to become a nurse and believes it is her calling. She was born into this world by her great-great grandmother Estelle White who was a Midwife.
After graduating from PVCC as an RN, she joined Martha Jefferson Hospital in 1983 at the old MJH location and worked on Rucker 5/South 7 a Medical/Surgical unit. Several years later she became the Nurse Manager of South 7. Eventually cancer care was added to South 7. Cancer care became a specialty area for her, and she obtained her specialty certification as an Oncology Certified Nurse (OCN). Working in cancer care became a passion within her nursing career. In 2011 she had the privilege of helping to successfully and safely move her staff and patients during the move to the new hospital on Pantops. In 2013 she proudly obtained her BSN degree from Old Dominion University.
After a cancer diagnosis in 2016, she wanted to focus on family and healthy living. This led her to join the Community Health team in 2019. She has grown to love this part of nursing care also, while helping the community to learn about healthy living. Living your best life is her motto now.
Her mission has always been to provide excellent nursing care and treating people as if they were her family. Nursing has been her passion and calling during her nursing journey as she completes 40 years of service at Sentara MJH this year.