Sentara Martha Jefferson Hospital Baby Wall
Honor & Celebrate Your Baby
celebrate the love that binds family & community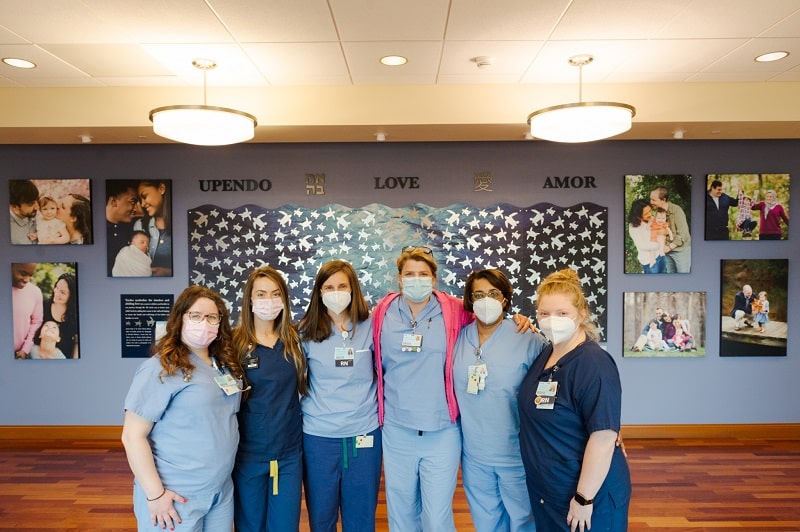 Few moments in life are more precious than the birth of a child. At Sentara Martha Jefferson Hospital, we are honored to welcome more than 1,200 babies into the world every year.  Our maternity programs are recognized among the best nationally by both U.S. News & World Report and Newsweek, thanks in part to our commitment to caring for families throughout the journey to parenthood, from prenatal classes to new parent support groups. 
For families wishing to honor a new baby, we invite proud parents, grandparents, aunts, uncles, and friends to consider inscribing the child's name and birthdate on our baby wall, which is located in the main hallway leading to the family birthing center. The wall also serves as a loving remembrance for those who wish to honor a baby's life. 
All gifts will support mother-baby programs at the hospital. Thank you for sharing the joy and wonder of your child's birth by helping other families in our community!
"I'm so proud that we were able to make this wall a reality. It perfectly captures the spirit of love and inclusivity that makes our Family Birthing Center such a special place for patients, families, and staff."
Jennifer Wray, MSN, RN, NE-BC, Clinical Manager, Family Birthing Center
Making A Difference for families in our community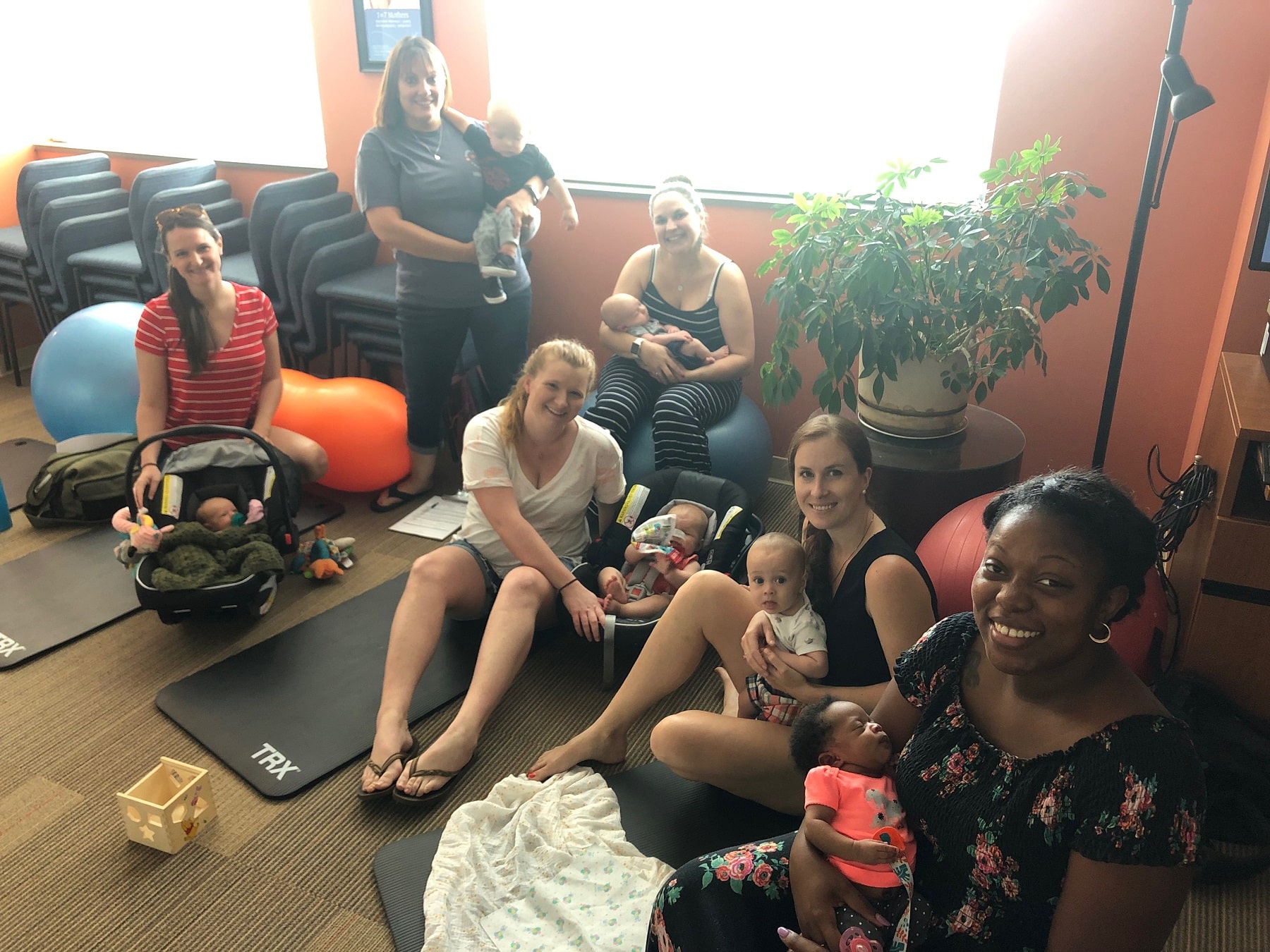 Support for the baby wall makes possible a suite of programs serving mothers and babies, from rocking chairs to prenatal classes to educational resources for obstetrics nurses. 
Classes and peer support help mothers and families thrive throughout the childbirth journey, from childbirth prep to breastfeeding support to new parent groups that are inclusive of both partners. 
The first children to benefit from Sentara Martha Jefferson's maternity programs are now approaching 30, creating a uniquely strong connection between the hospital and the community we serve.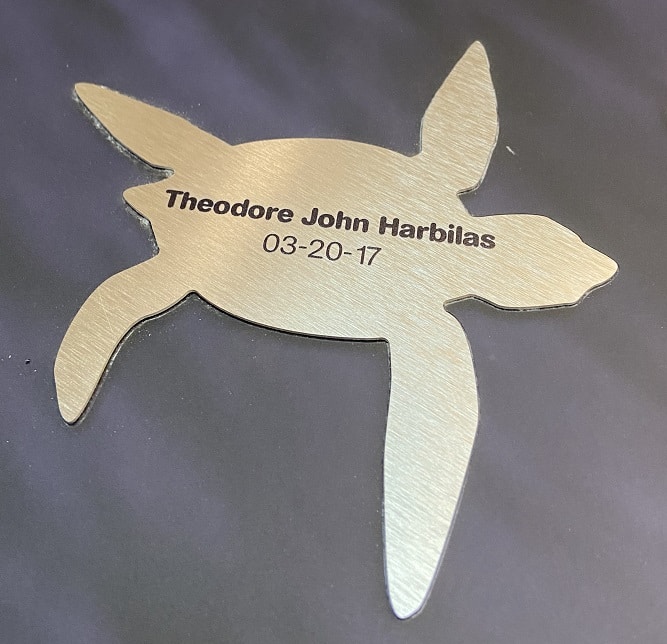 "Every child is a gift. It's so special to see our kids' names on Sentara Martha Jefferson's baby wall and to know we're supporting other families on their journey."
Lauretta Harbilas, Charlottesville
For More Information on Mother & Baby programs: