Cancer Care
We are here for you every step of the way.
of your gift directly supports Sentara Martha Jefferson Hospital programs that benefit our local community.
Sentara Martha Jefferson Hospital: Life-saving cancer care for our community.
Half of all men and one-third of all women will receive a cancer diagnosis during their lifetimes. Your support of Sentara Martha Jefferson Hospital ensures that no one in our community walks the hard road of cancer alone. The hospital team is with patients and families every step of the way, providing life-saving treatments and wraparound services that help patients and families navigate the physical, mental, and emotional challenges that accompany a cancer diagnosis.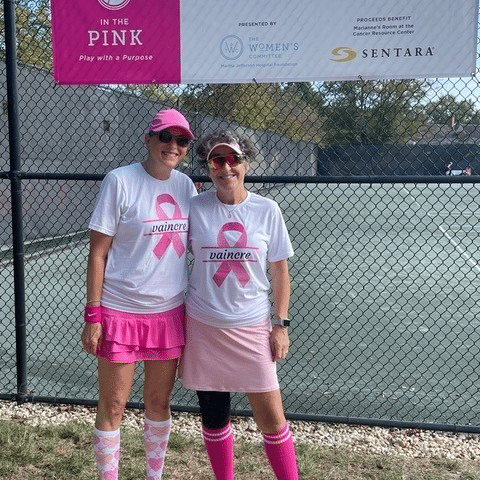 Championing Early Detection with Pascale
Pascale Hapgood was still three months away from her annual mammogram when she discovered a lump in her breast in March 2023. "My mother died of breast cancer; I knew…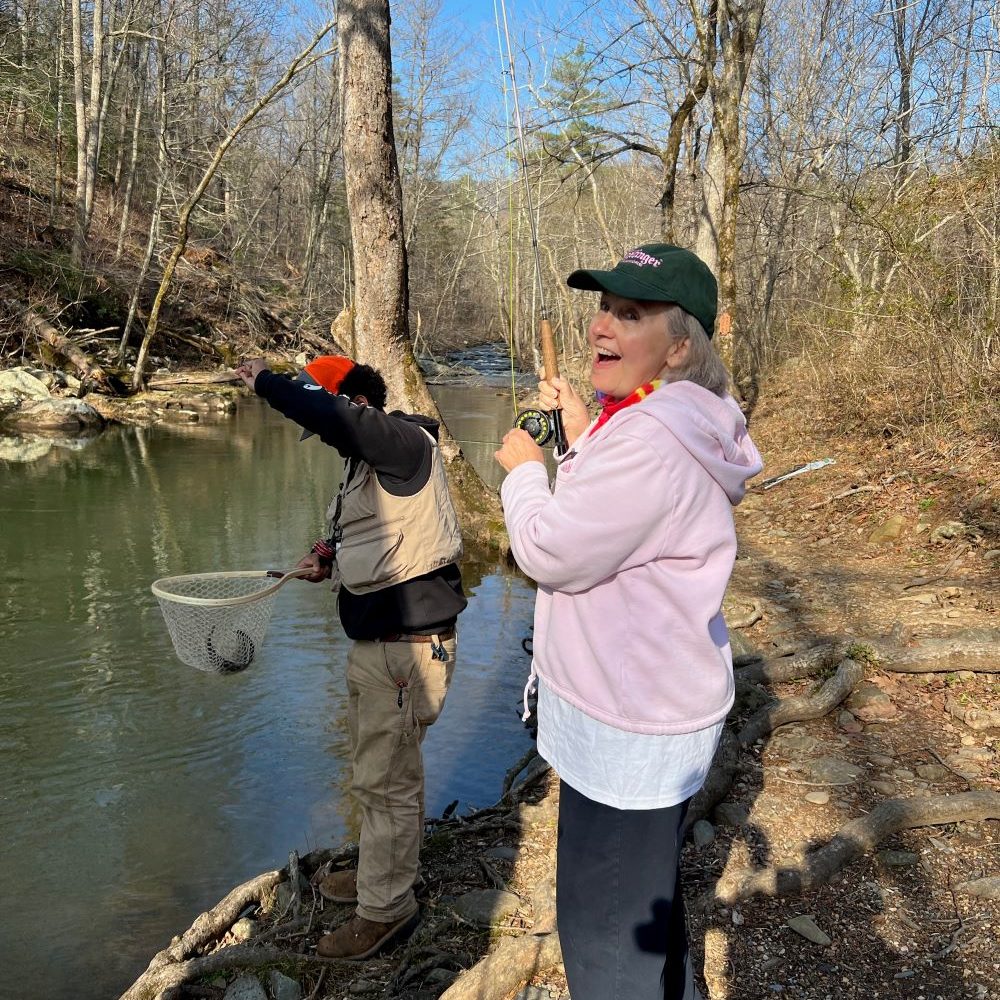 Supporting Jacqueline's Healing Journey
A retired speech therapist from Clark Elementary, Jacqueline Ragland fought an aggressive form of non-Hodgkins lymphoma at Sentara Martha Jefferson. Her treatment involved an intensive combination of chemotherapy and radiation,…
200 uninsured and underinsured women
receive free breast cancer screenings every year thanks to community support of Sentara Martha Jefferson Hospital.
How Your Gift Provides Life-Saving Cancer Care
For those fighting cancer, your generosity helps Sentara Martha Jefferson Hospital to provide the latest treatments and technologies, administered by a nationally recognized team of oncologists. The hopsital's Cancer Resource Center maintains a robust calendar of programs and events to support patients and families during the cancer journey, from free wigs and scarves, to massage therapy, to programs that help patients thrive through treatment and recovery.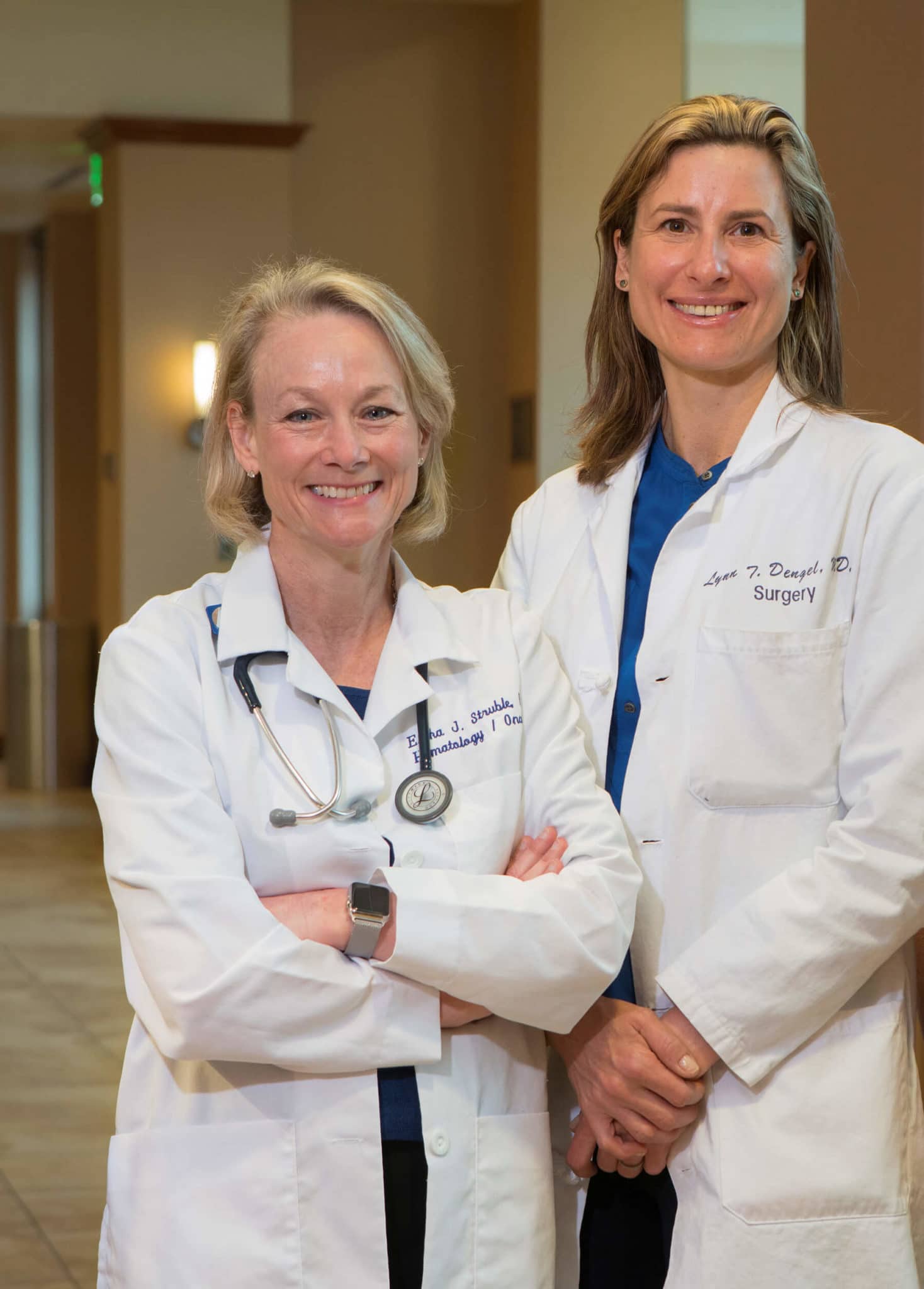 Of the approximately 15,000 women annually screening for breast cancer at Sentara Martha Jefferson Hospital, an estimated 1,000 women are identified as high risk for developing breast cancer. As an integral component of the hospital's nationally accredited Comprehensive Breast Care Center, the High-Risk Breast Cancer Clinic serves the needs of these patients.
Funded by philanthropic support, Sentara Martha Jefferson Hospital's High-Risk Breast program goes beyond what insurance will cover by offering genetic counseling, testing and education, exercise and nutritional counseling, and personal follow up with a nurse navigator. The program gives women the tools they need to help prevent breast cancer and make informed decisions about their healthcare.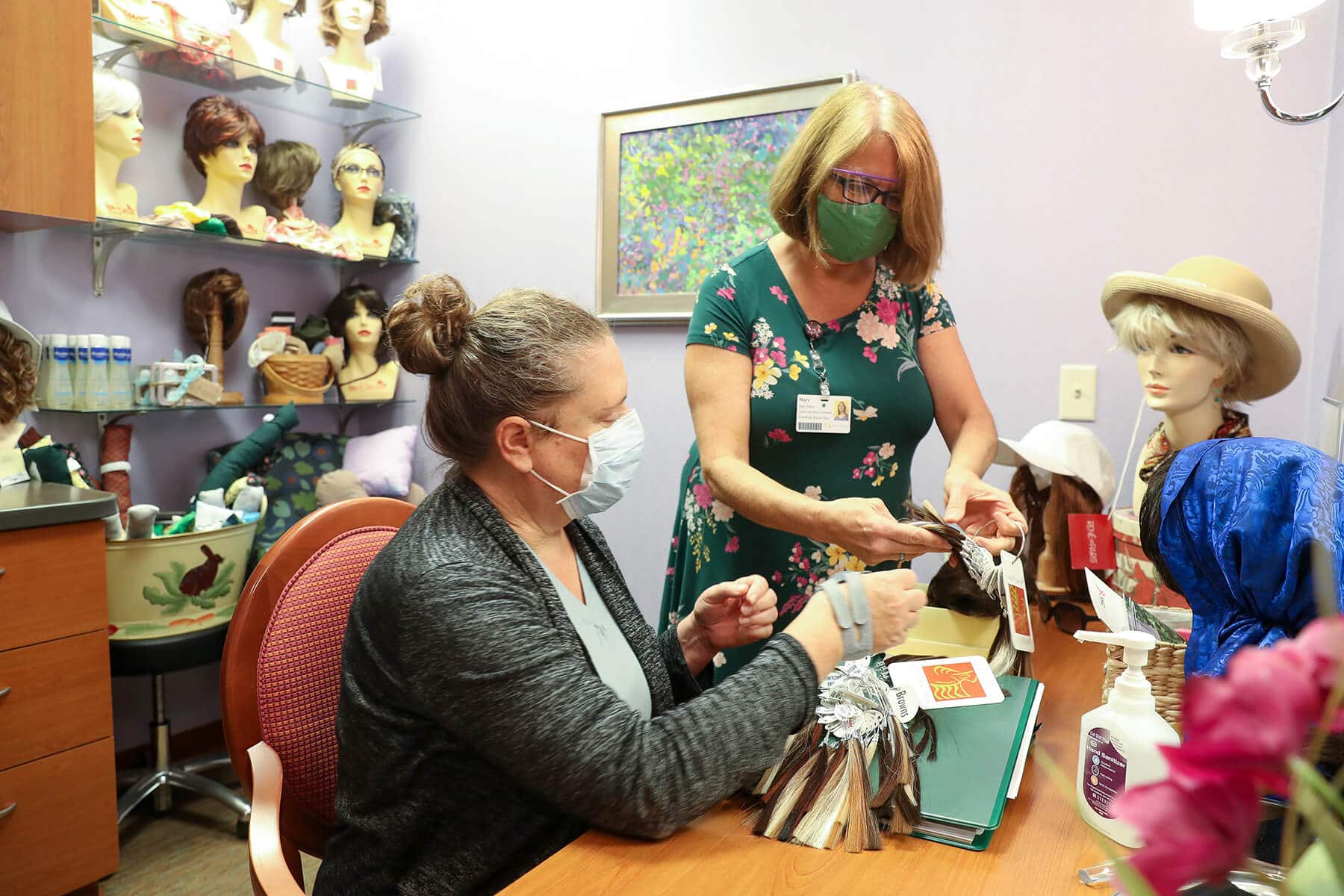 To support patients and families through the daunting physical and emotional challenges of battling cancer, Sentara Martha Jefferson Hospital's Cancer Resource Center provides a broad variety of programs offering educational resources, personal counseling and support groups, and events to serve the individual needs of patients receiving cancer treatments. These programs include:
Marianne's Room, which provides a variety of hats, scarves, and wigs, along with therapeutic skin lotions, shampoo, and lip balms specialized for cancer patients.
The Something Special Shop, which supports patients recovering from mastectomies with camisoles and drainage pouches that provide much-needed comfort and assistance.
Educational classes, support groups, massage therapy and image recovery support
Caring Embrace shawls, hand knitted by volunteers to keep cancer patients warm during treatment and recovery
The Celebration of Life, a joyful day of celebration honoring the resilience of cancer survivors and providing an opportunity for them to reconnect with their caregivers.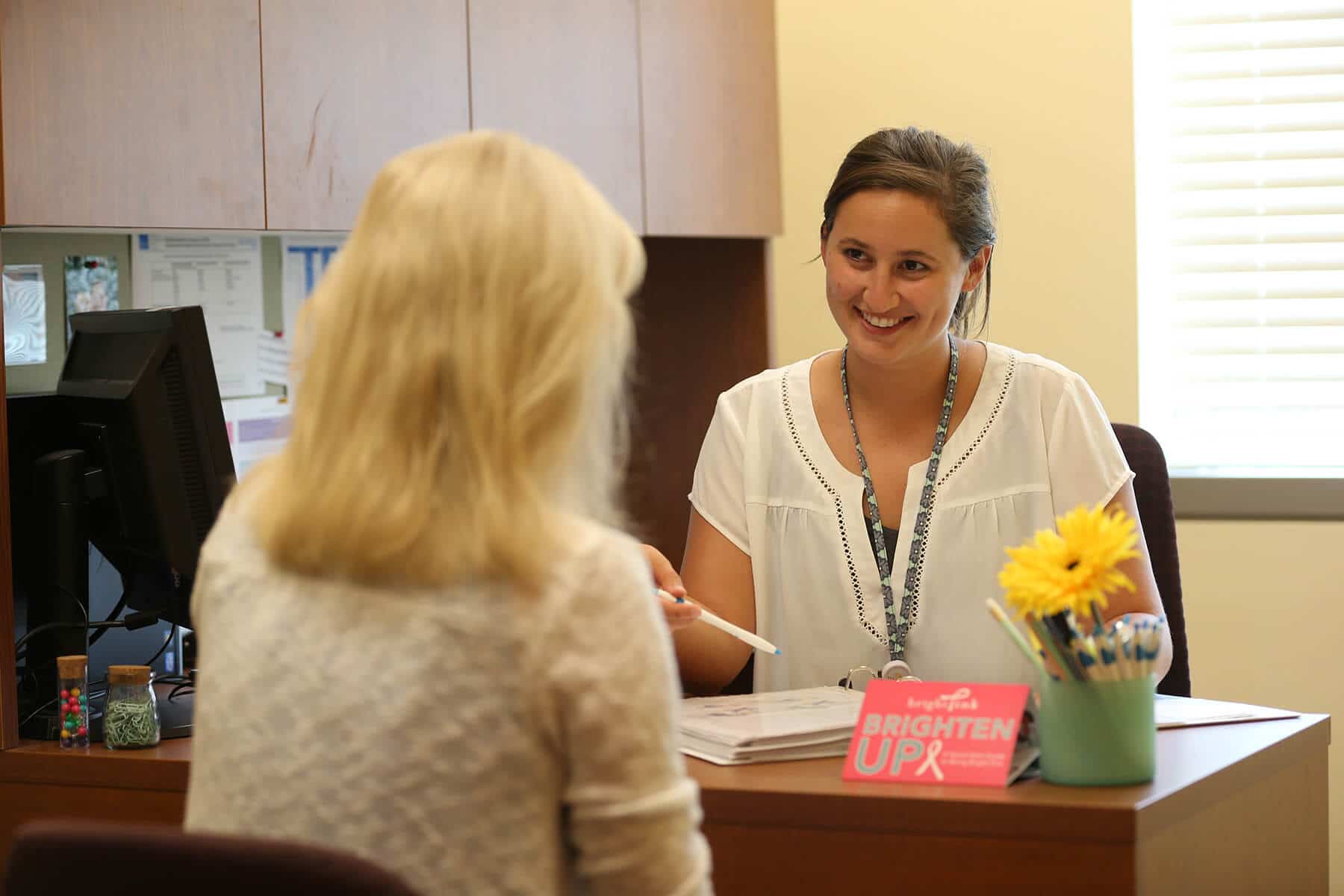 As patients complete their cancer treatment journey, a new, hopeful phase of life begins. Cancer survivorship means more than just surviving—it means thriving in a life that often looks different after cancer treatment.
Sentara Martha Jefferson Hospital's Cancer Survivorship Program helps patients take those next steps with confidence—and with the support of a team of people who are experienced in the many physical, mental, and emotional issues challenge that arise. The program helps patients communicate with their primary care physicians and identify possible signs and symptoms of disease recurrence, as well as potential long-term effects of treatment.
Your support of Sentara Martha Jefferson Hospital wraps our community in love and care throughout the cancer journey.