Nursing Support & Clinical Education
Staff Excellence is a Cornerstone of Martha Jefferson Hospital's Caring Tradition.
The scholarship was such a blessing for me and my family and played a significant part in my career, in large part because it enabled me to do what I love to do. Going from a construction career into nursing was a huge switch for me, but I feel like I have found my calling.
Forrest Yoder
BSN
Empowering our Caregivers
Burnout is a serious issue in healthcare, one that we are tackling directly at Sentara Martha Jefferson through programs that help doctors, nurses, and clinicians care for their physical and emotional wellbeing, and pursue their dreams through scholarships and advanced educational opportunities.
National Recognition
Magnet® Honor Signals Excellence in Nursing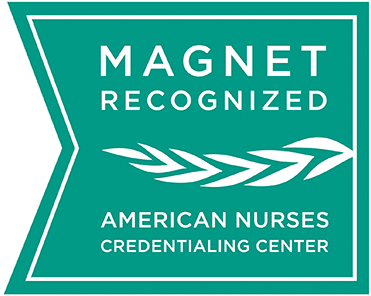 In 2021, Sentara Martha Jefferson Hospital received its Magnet® designation from the American Nurses Credentialing Center, becoming the first Sentara hospital to achieve this designation four consecutive times. This highest national honor, which distinguishes healthcare organizations that meet rigorous standards of nursing excellence, currently is bestored on just 9% of all U.S. health care hospitals.
have earned advanced degrees with the assistance of Haden Nursing Institute scholarships.
How Your Gift Supports Our Caregivers

At Sentara Martha Jefferson Hospital, exceptional nursing teams drive innovation, patient satisfaction, and superior patient outcomes. The Haden Nursing Institute fosters excellence through:
Nursing scholarships and loan forgiveness programs
Specialty certification and re-certification
Expanded opportunities, including Advanced Nurse Practitioners in specialty areas including palliative care, cancer care and senior services
Research and evidence-based practice fellowships
Nurse residency program for new graduates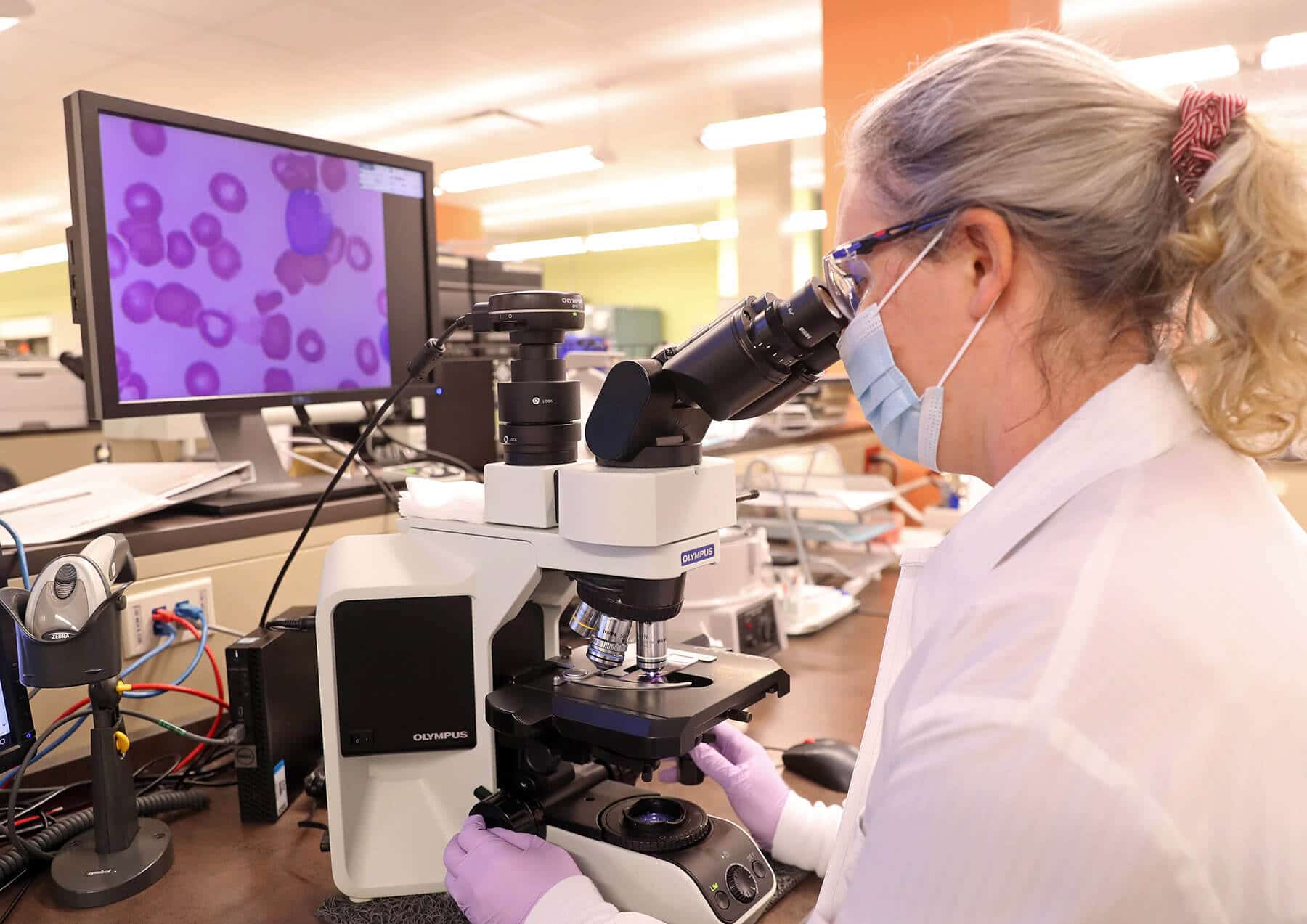 Caring for patients is a commitment and responsibility shared among all members of Sentara Martha Jefferson's multidisciplinary teams. A compelling need for advanced education and training exists among clinical professionals within their respective specialties (respiratory, physical and occupational therapists, medical technicians, etc)
The Center for Clinical Education helps advance excellence across the healthcare continuum at Sentara Martha Jefferson, as it has for nurses through the Haden Nursing Institute, through the support of scholarships, specialty certifications, and professional conference attendance.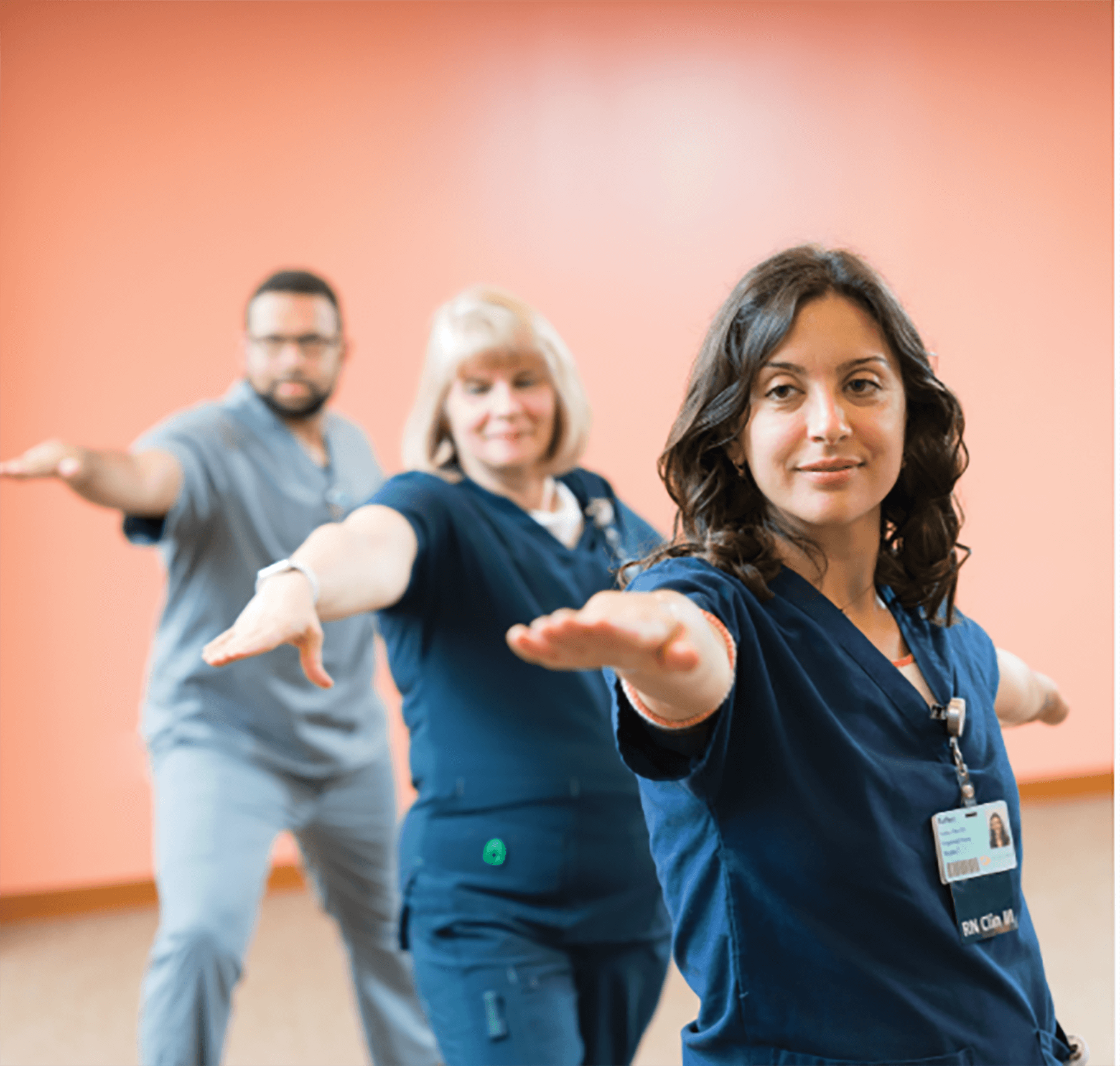 Sentara Martha Jefferson Hospital nurses, doctors and clinicians give their all, every day, to heal patients and comfort families. They never lose sight of the Caring Tradition. Through philanthropy, our community gives back to these healthcare heroes, making possible programs that help our frontline teams restore their bodies, minds, and spirits.
Help Us Support Our Nurses
Your continued philanthropic support will ensure that Sentara Martha Jefferson Hospital will further advance nursing and clinical excellence through education and innovative programs.