Patient & Family Care
Sentara Martha Jefferson Hospital cares for our community through all the seasons of life.
Thank you and your team for the compassion that is not learned and for kindness that goes far above and beyond.
Jaimie Bachmayer
Patient
Guiding with Compassion
Through Difficult Times
From the joy of welcoming a new child to the challenges of caring for aging family members or facing life threatening illness, Sentara Martha Jefferson Hospital is here for our community, generation after generation. Your generosity helps the hospital wrap patients and families in love and support as they journey through life's inevitable transitions and challenges.
Care for the Caregiver
"Often, right next to the patient, is a caregiver who's under a tremendous amount of stress." – Katy Kreienbaum, Caregiver Center Coordinator
more
Palliative Care Provides Hope, Direction to Patients and Families
"Palliative care doesn't just look at the disease process—it looks at the whole person" says Margaret "Peggy" Firer Bishop, ANP-BC, ACHPN
more
are born every year at Sentara Martha Jefferson Hospital.
How We Care for the Community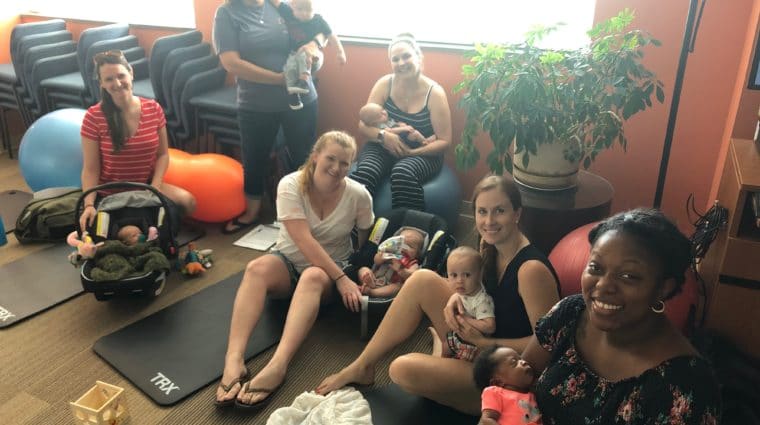 Sentara Martha Jefferson Hospital's Mother-Baby Programs provide the essential guidance, support, and comradery all new moms, babies, and families need at the start of their journey together.  From childbirth classes to family CPR to support groups for new moms, the hospital's Mother-Baby Programs provide a lifeline of connection and support before, during, and after a new baby arrives.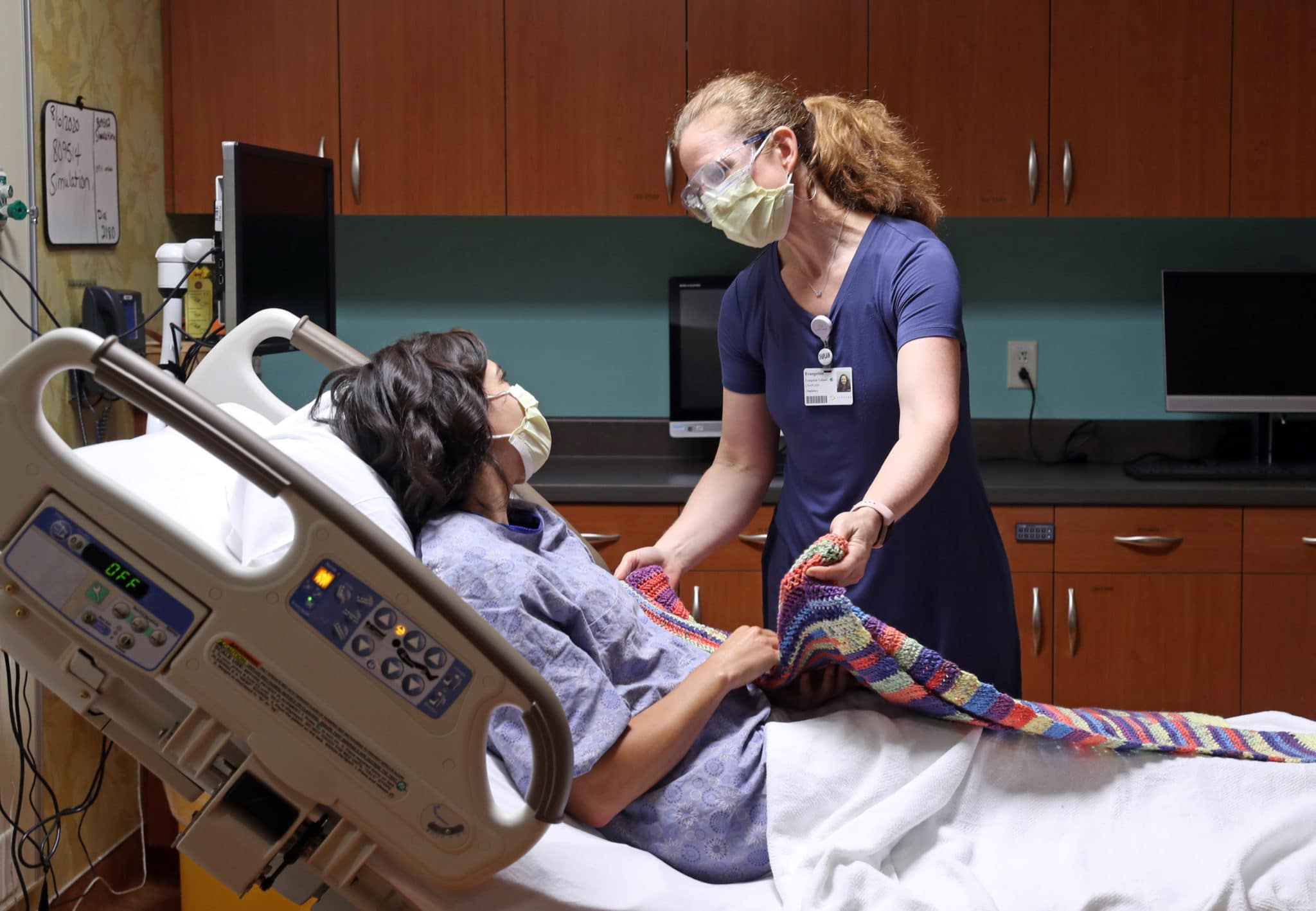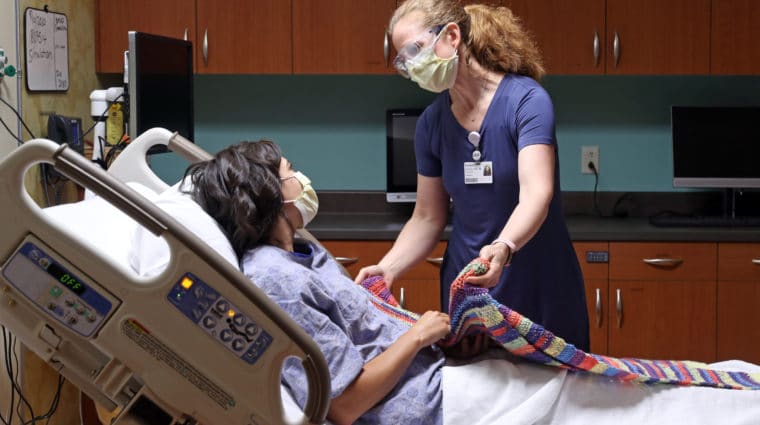 Palliative Care provides hope, compassion, and direction to patients and families as they navigate the unchartered territory of complex or serious illness. Sentara Martha Jefferson Hospital's Palliative Care teams improve the quality of life for patients by reducing physical and emotional suffering, and helping patients and families articulate and achieve goals of care—no matter the diagnosis or state of the disease.
Recognizing the dynamic and complex nature of serious illness, the hospital's Palliative Care teams assist patients and families by:
Providing a continuum of coordinated, person-centered care in partnership with doctors, nurses, counselors, pharmacists, and therapists
Reducing pain and anxiety through approximately 900 massage therapy treatments with measured effectiveness showing 40% reduction in pain; 50% reduction in anxiety; and 40% improvement in well-being
Facilitating individual conversations and small group classes to encourage Advance Care Planning/Medical Directives
Building nursing expertise around pain management, end of life care, and long-term illness holistic treatment goals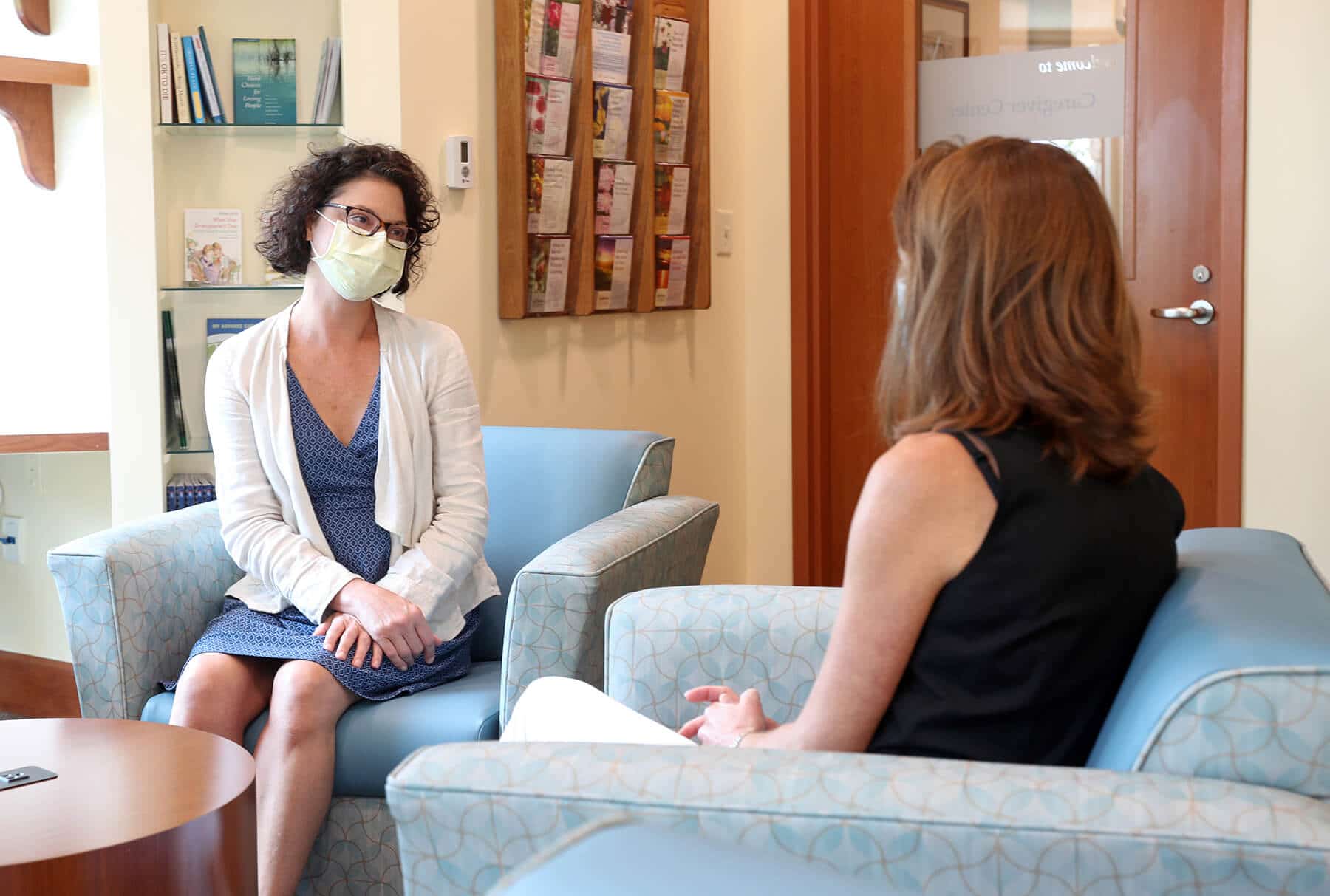 Just as it has for more than a century, excellent, personalized care defines our Sentara Martha Jefferson Hospital Caring Tradition. The Caring Tradition Fund enables us to act quickly wherever the need is greatest. Your support reduces anxiety and wraps patients and families in love and care through small touches, from glider chairs for parents comforting their children, to massage therapy for patients, to the Acts of Kindness program, which empowers staff to buy flowers or other small items for patients in need.
Philanthropic support also makes possible the Sentara Martha Jefferson Hospital Caregiver Center, a respite space for family caregivers, where they find practical resources and emotional support to meet the challenges of caring for loved ones.
Please support Sentara Martha Jefferson Hospital's compassionate care in our community
You are the Sentara Martha Jefferson Hospital Caring Tradition. Thank you for helping the hospital care for our community.