Sentara Martha Jefferson Hospital
Mother-Baby Programs
Improving access to care for all mothers and babies
Community Support Helps New Families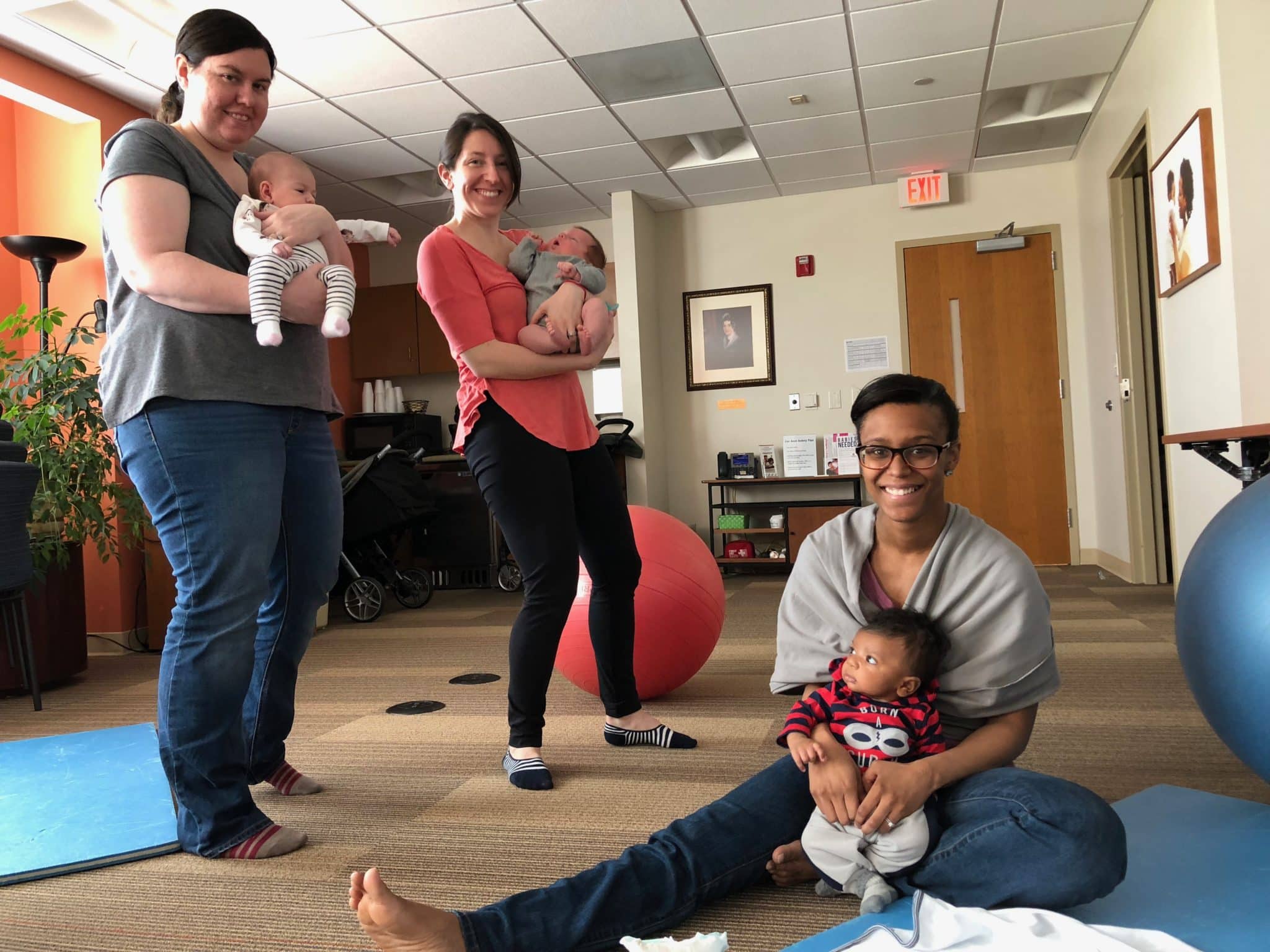 Our Family Birthing Center is recognized among the best in the nation by Newsweek and U.S. News and World Report and takes pride in providing a birth experience that is as unique as the families we serve.
More than 61,000 babies have been born at Sentara Martha Jefferson Hospital, and community generosity makes possible a wide-range of mother-baby programs for these families, providing a lifeline of connection and support before, during, and after delivery. Childbirth classes, support groups and educational resources help mothers and babies thrive from the start. 
Recognizing that Black women are three times more likely to die of pregnancy-related causes than white women, your support helps Sentara Martha Jefferson improve access to care through new facilities, educational programs, and partnerships with local organizations, including the Birth Sisters of Charlottesville.