Join us at the beautiful Morven Farm for a half-day session (9:00 am-1:00 pm) exploring various forms of contemplative practice. As healthcare professionals, our work-life and personal-life can often become unbalanced. Learn new and evidence-based practices that can help you develop a better understanding of our own inner resilience and strength.
Participants are eligible for four contact hours. Morven Farm is just a 20-minute drive from Sentara Martha Jefferson Hospital's main campus. Manager pre-approval is required. Sick time may be used to attend the event.
Email Esther Lozano Otis to register.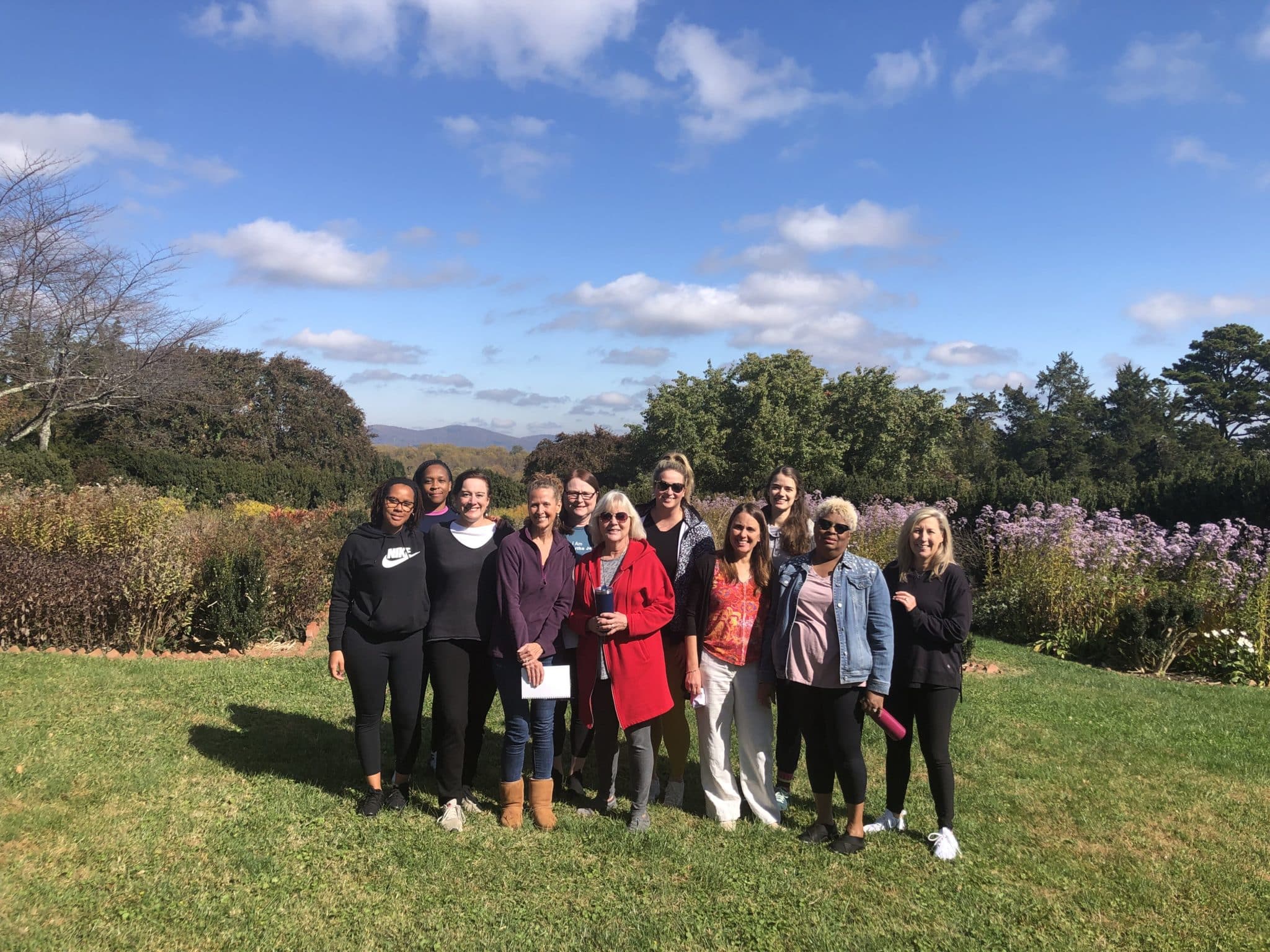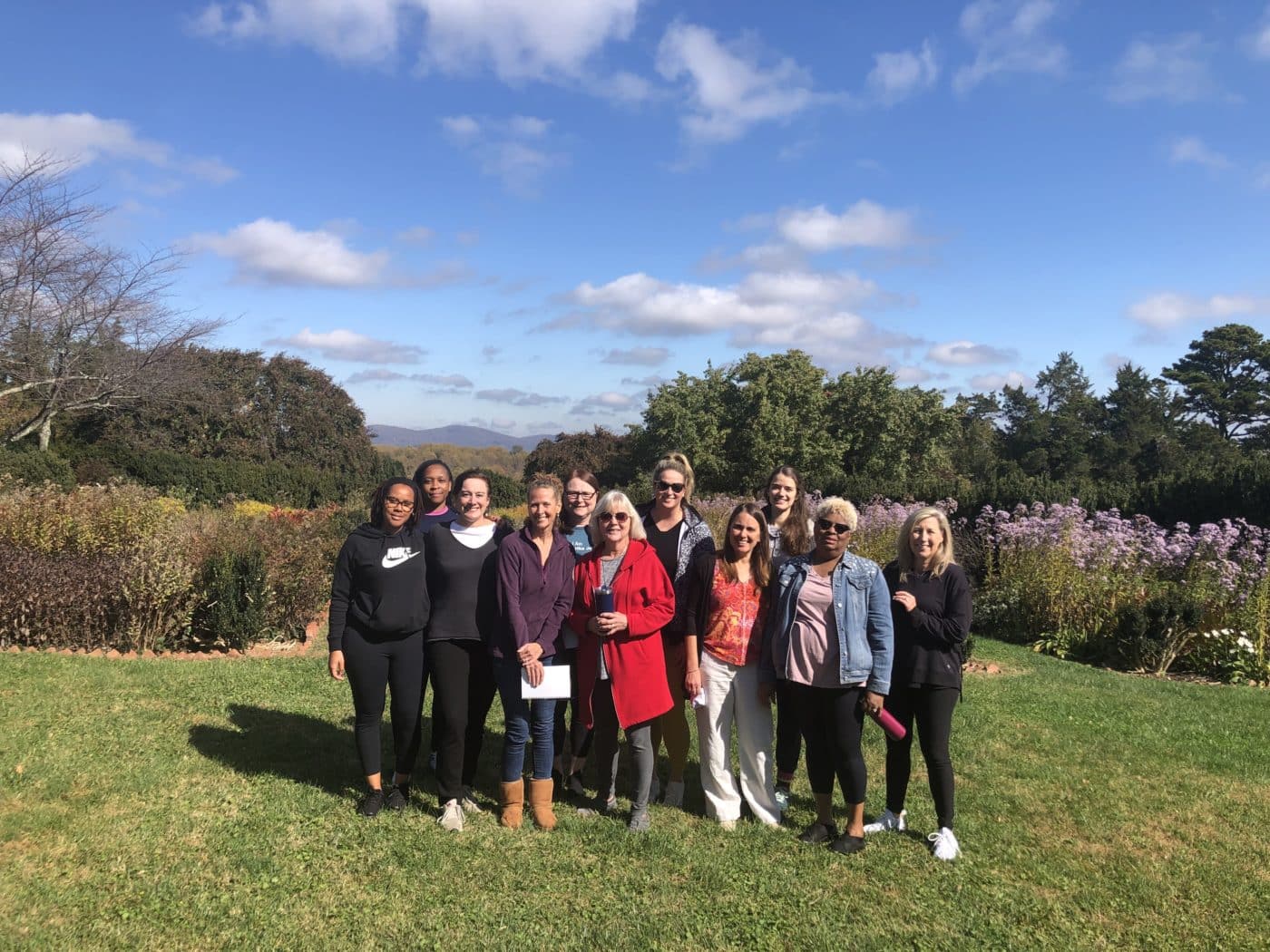 Recognizing that safe, decent, affordable housing is fundamental to a healthy life, Sentara Health has proudly invested more than $300,000 over the past three years...