After losing beloved family members to cancer and enduring multiple breast biopsies herself, Franchesca "Fran" Fede Gomez counts herself blessed to be cancer free. But she knows never to take it for granted.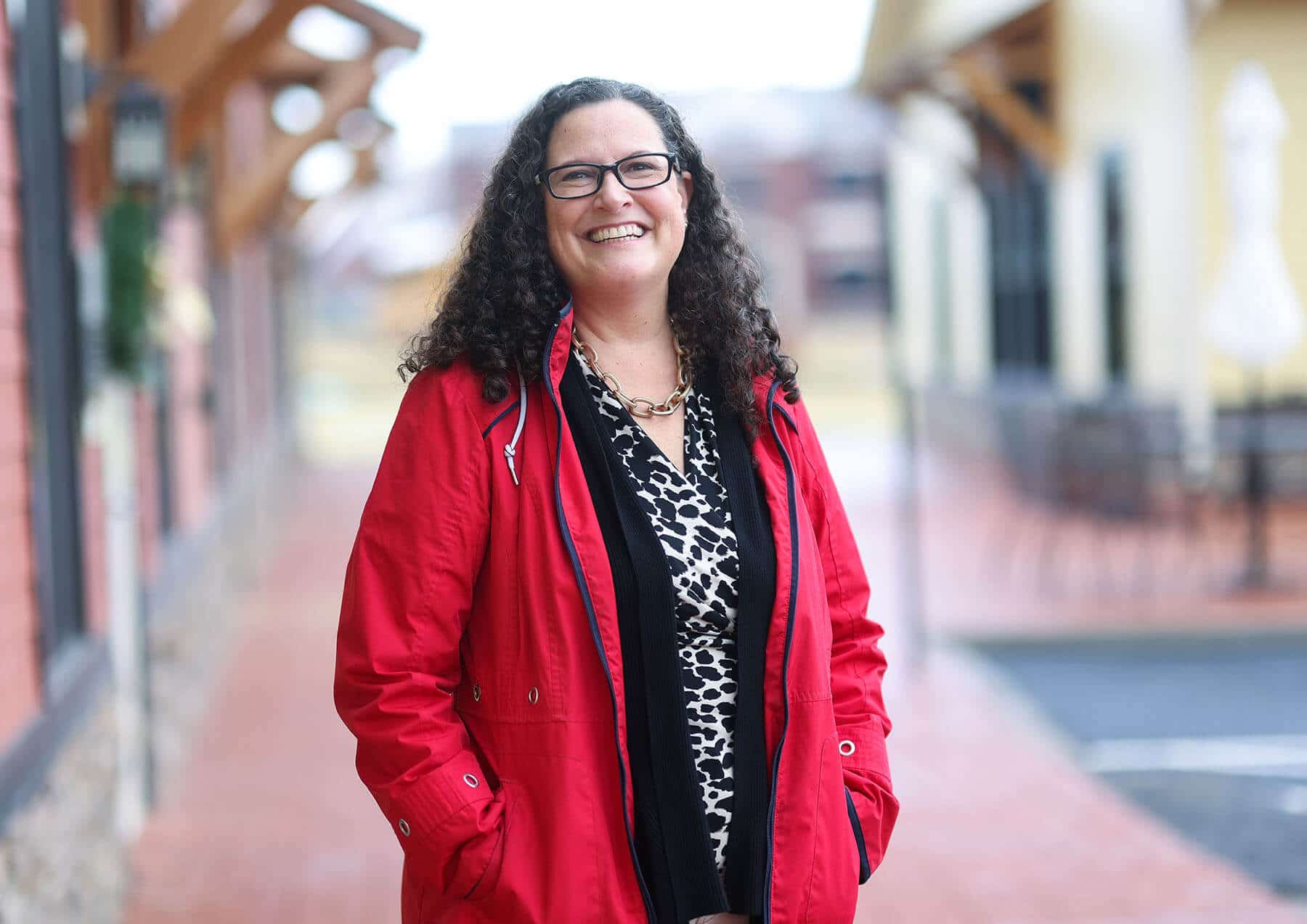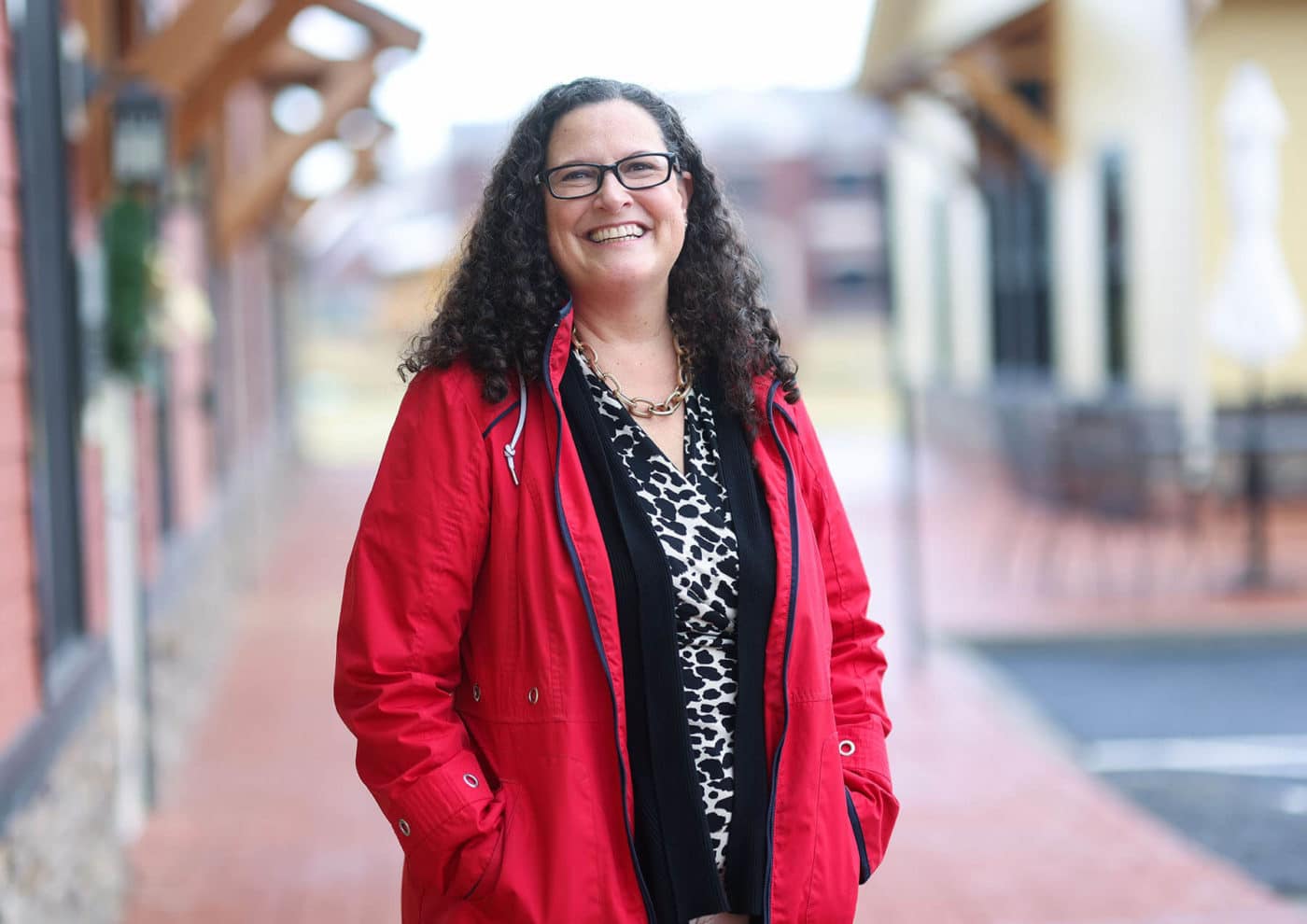 During her first visit to Sentara Martha Jefferson Hospital's High-Risk Breast Program, shortly after its inception in 2017 with support from The Women's Committee, Gomez was assessed as having a lifetime risk for breast cancer of nearly 50 percent– significantly higher than the average lifetime risk of 13 percent.
"That was definitely scary news to hear," recalls the energetic attorney, 49, who juggles a full life as president of Allen & Carwile, P.C, mom to two daughters and two step-children, and Waynesboro's Commissioner of Accounts.
Despite the many demands on her time, Fran takes action daily to reduce her risk, from regular exercise to limitations on her alcohol consumption. She also makes the trip from her home in Staunton to Sentara Martha Jefferson for increased monitoring through screening mammography and breast magnetic resonance imaging (MRI) scans.
"They really stay on top of things," says Gomez of her team of nurse practitioners and oncologists at the High-Risk Breast Program, whom she credits with educating her well about her risk and giving her the tools to respond to it proactively.
Every year, an estimated 1,000 women like Fran Gomez are identified at Sentara Martha Jefferson as high risk for breast cancer. The High-Risk Breast program serves the needs of these patients and is an integral part of Sentara Martha Jefferson's nationally accredited Comprehensive Breast Center. The center's hallmark is its holistic approach, which combines clinical excellence with a robust suite of programs that address body image, mental health and survivorship.
For Gomez, who has a sister with stage 4 breast cancer and lost her mother to the disease, the hospital's partnership with TWC has had a tangible impact on her life, giving her the tools to take responsibility for her own health, as well as the reminders and support to stay on track. Most of all, it has shown her that she's not alone.
"I've got somebody who's looking out for me," she says. "I feel safer."
Pascale Hapgood (right) and her 2023 In the Pink tennis partner Laura Leetzow. Pascale Hapgood was still three months away from her annual mammogram when...