Every baby born at Sentara Martha Jefferson Hospital is a miracle, but that was especially clear with the arrival of Mackenzie de Guzman on March 11, 2021.
Just two days before this healthy baby girl entered the world, her mom, Michelle Moshier, learned that she had breast cancer. "From the moment we walked in, everyone at the hospital understood what was happening and how stressed we were with other parts of our lives.," recalls Michelle. Thankfully, the six-hour labor and delivery were trauma free, and today, Michelle is cancer-free and Kenzie is thriving.
"We are very grateful for the team at Sentara Martha Jefferson."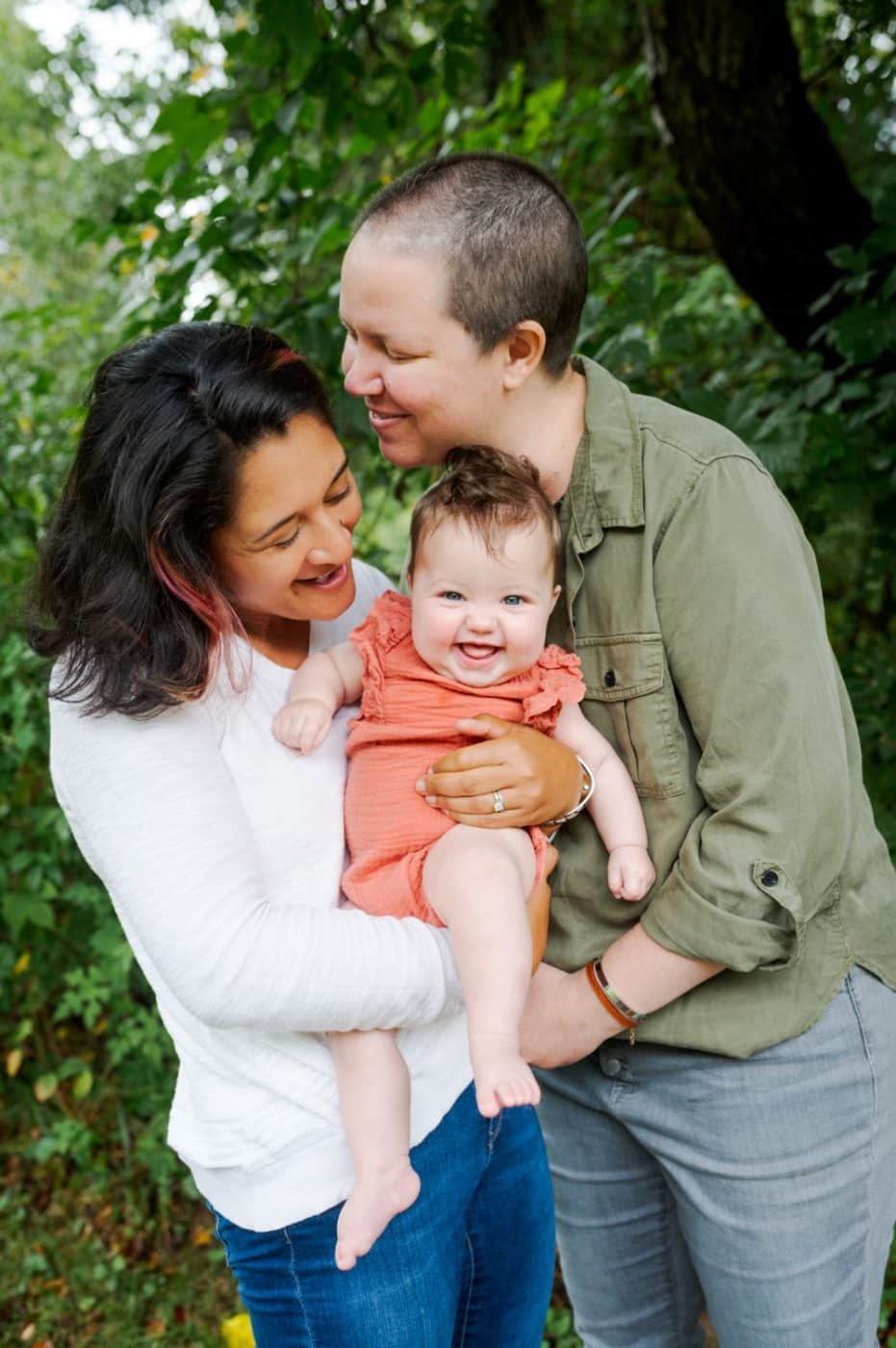 More Mother Baby Programs
Few moments in life are more precious than the birth of a child. We invite you to make a gift in honor a new baby...