Thank you for another successful In The Pink!
In The Pink Tennis and Pickleball Charity Event
Play With a Purpose
Friday, September 29th 6:30pm - 9:00pm
Saturday, September 30th 9:00am - 12:00pm 
Thank YOU for Playing with a Purpose
Thank you for helping the 2023 In the Pink Tennis and Pickleball Charity Event be another great success! This year's event was held on Friday, September 29 and Saturday, September 30 at seven clubs across town!  Thank you to our incredible sponsors, clubs, pros, volunteers and community for helping The Women's Committee fight breast cancer in our community. 
Seven clubs around town joined us this year, including Lake Monticello for the first time. 
In the Pink raised more than $43,000 to support women fighting breast cancer at Sentara Martha Jefferson Hospital. Thanks to you, free cancer screenings, support and survivorship services are available to hundreds of women annually. Many of these offerings would not exist, let alone be free, without your generosity.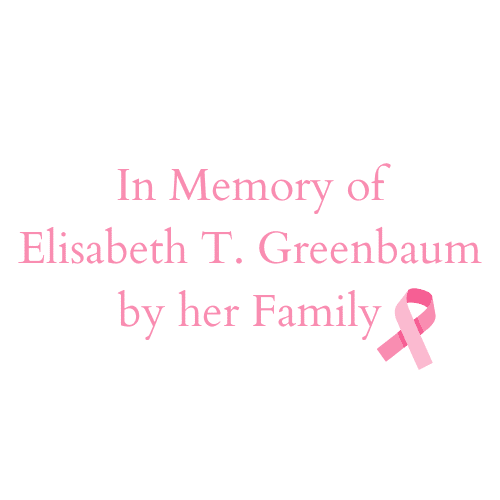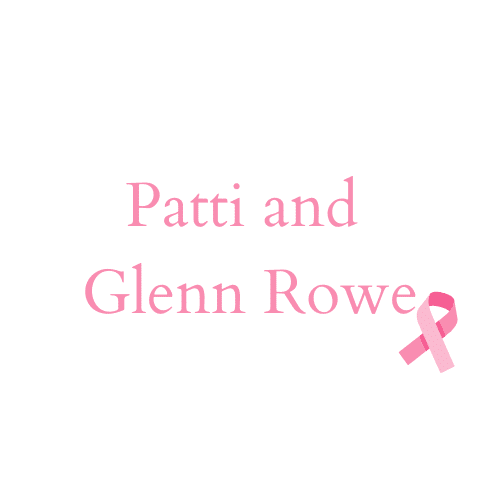 Registration is now closed
Friday, September 29, 6:30-9:00 pm
Saturday, September 30, 9:00 am - noon
Safety Agreement: Please Review
I know that participating in an athletic event is a potentially hazardous activity. I should not enter unless I am medically able and properly trained. I agree to abide by all decisions of tournament officials, relative to my ability to complete the event safely. I assume all risks associated with this event, including but not limited to falls, contact with other participants, all such risks being known and appreciated by me. Having read this waiver and knowing these facts and in consideration of your accepting my entry, I, for myself and anyone entitled to act on my behalf, waive and release all participating tennis facilities, Sentara, Martha Jefferson Hospital, and all sponsors, their representatives, and successors from all claims of liabilities of any kind arising out of my participation in this event. Furthermore, I agree to be bound by the rules established with respect to this event. In addition, I understand that if the event is canceled by circumstances beyond the control of the organizers, my entry fee will not be refunded. I grant permission to all the foregoing to use photographs, motion pictures, records, or other record of this event for any legitimate purpose. By registering for this event online for myself or others, or as a parent or guardian to a registrant under 18, I agree to this clause for all participants registered with my purchase.
Please accept this Waiver Agreement by selecting "yes" to "Safety Agreement" in your registration.