First Tuesday Education Series
Alzheimer's & Dementia
Understanding the disease and Warning Signs
Tuesday, June 6, 2023
5:00 pm-6:00 pm
Free!  Registration Required 
Understanding Alzheimer's and Dementia
Alzheimer's disease is not a normal part of aging. It's a progressive and fatal brain disease and is the most common form of dementia.  In this two-part series, we will explore the causes, risk factors and warning signs of Alzheimer's & dementia.
Brooke Gill will lead both sessions. She is the program manager for the regional chapters of the Alzheimer's Association. She will answer questions and provide resources. 
May 2: Understanding Alzheimer's & Dementia This workshop is for anyone who would like to know more about how Alzheimer's affects the brain, detection, causes and risk factors, stages of the disease, treatment, and much more.  
June 6: Warning Signs of Alzheimer's This session will help you recognize the common signs and symptoms of Alzheimer's in yourself and others.  
Thank you to those able to attend! Watch the recordings below. 
Your Instructor:
Brooke Gill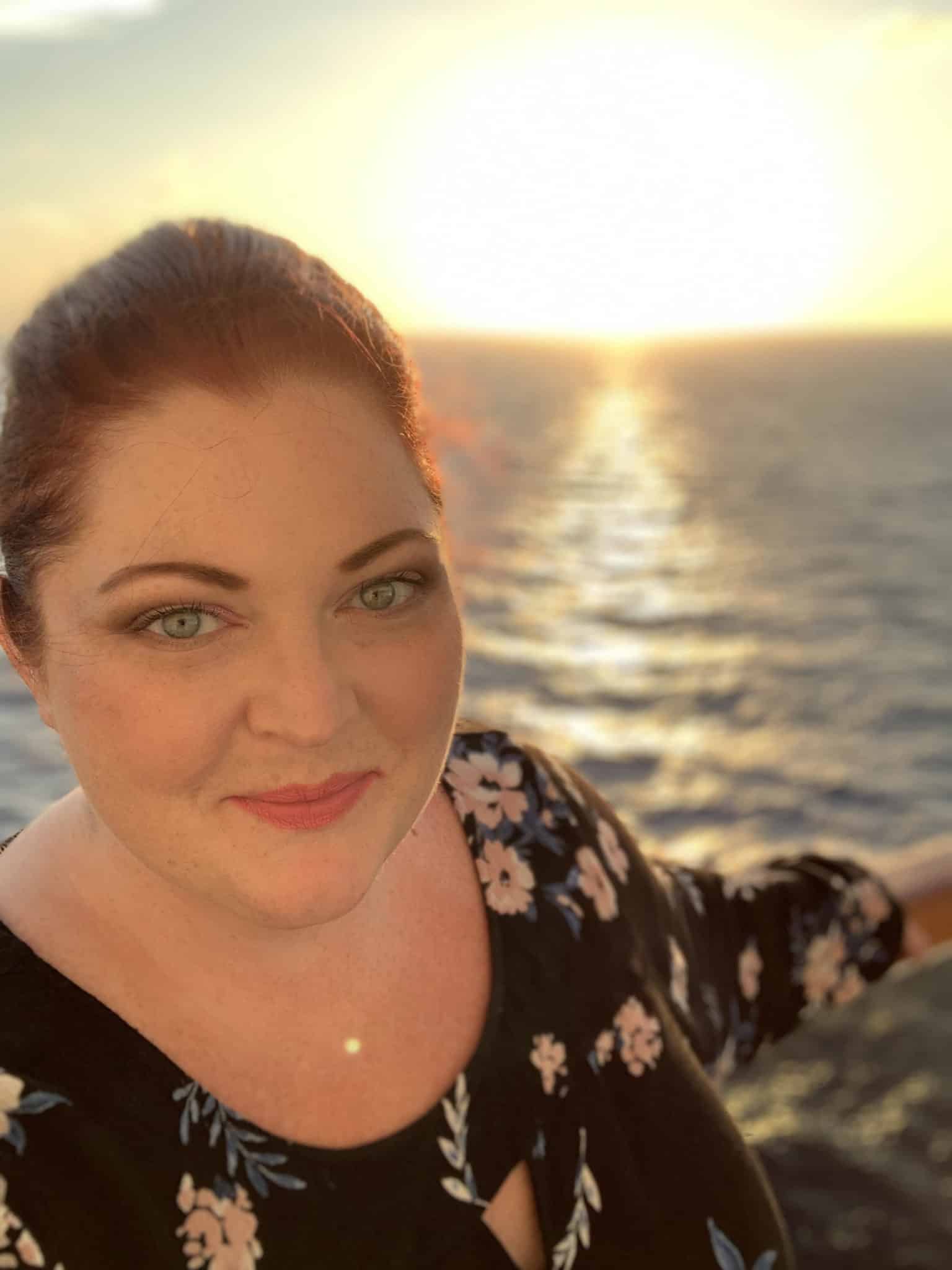 Brooke is the Program Manager for the Alzheimer's Association for the Central and Western VA Chapters. She is passionate about connecting individuals and teams to break down barriers and improve access to resources. 
She has extensive experience in human services, senior health and higher education, including previous roles at the United Way of Roanoke Valley and Ferrum College. 
Past First Tuesday sessions have featured topics as diverse as diabetes management, stroke signs and symptoms, and how to cope with the emotional effects of seasonal changes. All sessions feature Sentara Martha Jefferson's community health team and medical staff, and frequently include local experts as well.  
For More Information or to make a topic suggestion:
Contact Setour Dillard, BSN, to register or answer any questions about these classes at 434-984-4640 or sadillar@sentara.com.