While all women face challenges in childbirth, we know that these risks are especially severe for Black mothers. Maternal mortality is three to four times higher for Black women than it is for white women, and Black women are more likely to experience complications during pregnancy and childbirth. To help address these challenges, Sentara Martha Jefferson Hospital partners with Birth Sisters of Charlottesville, a doula collective that provides free and reduced-rate services for women in Charlottesville and the surrounding area. 
Sentara provides grant funding, office space and referrals to help Birth Sisters provide support through the pregnancy journey and into motherhood for women of color.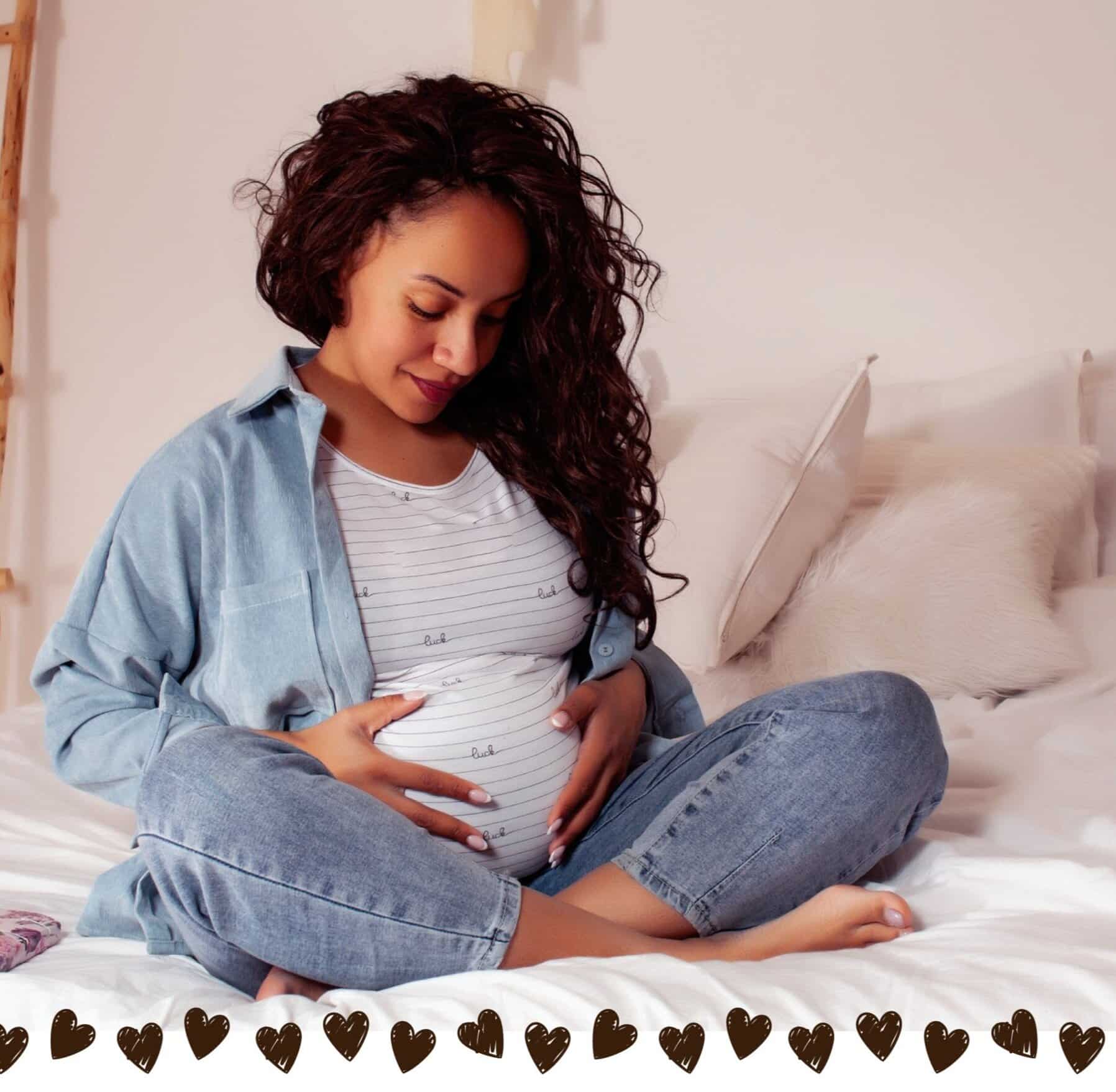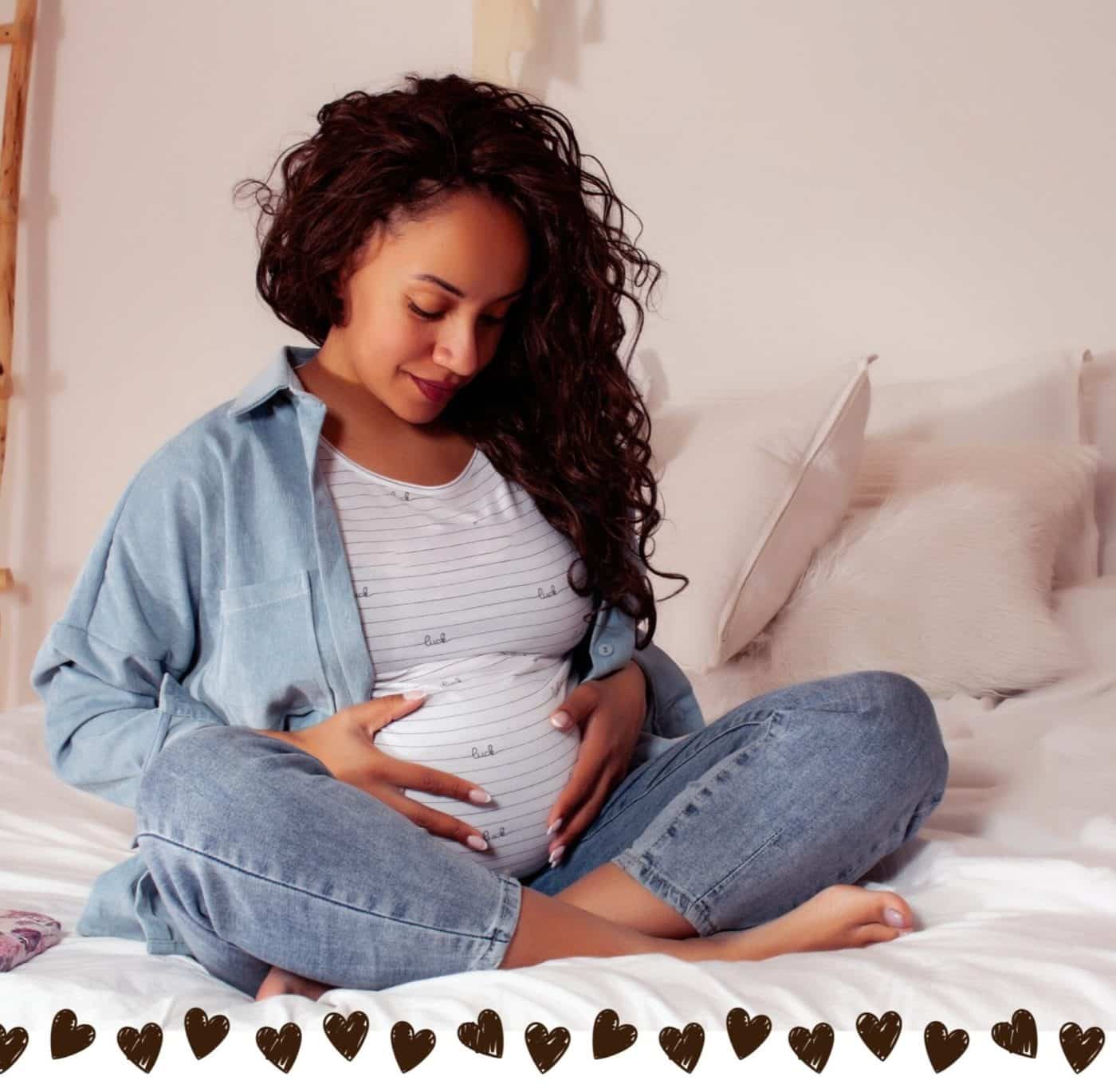 More Mother Baby Programs
Few moments in life are more precious than the birth of a child. We invite you to make a gift in honor a new baby...