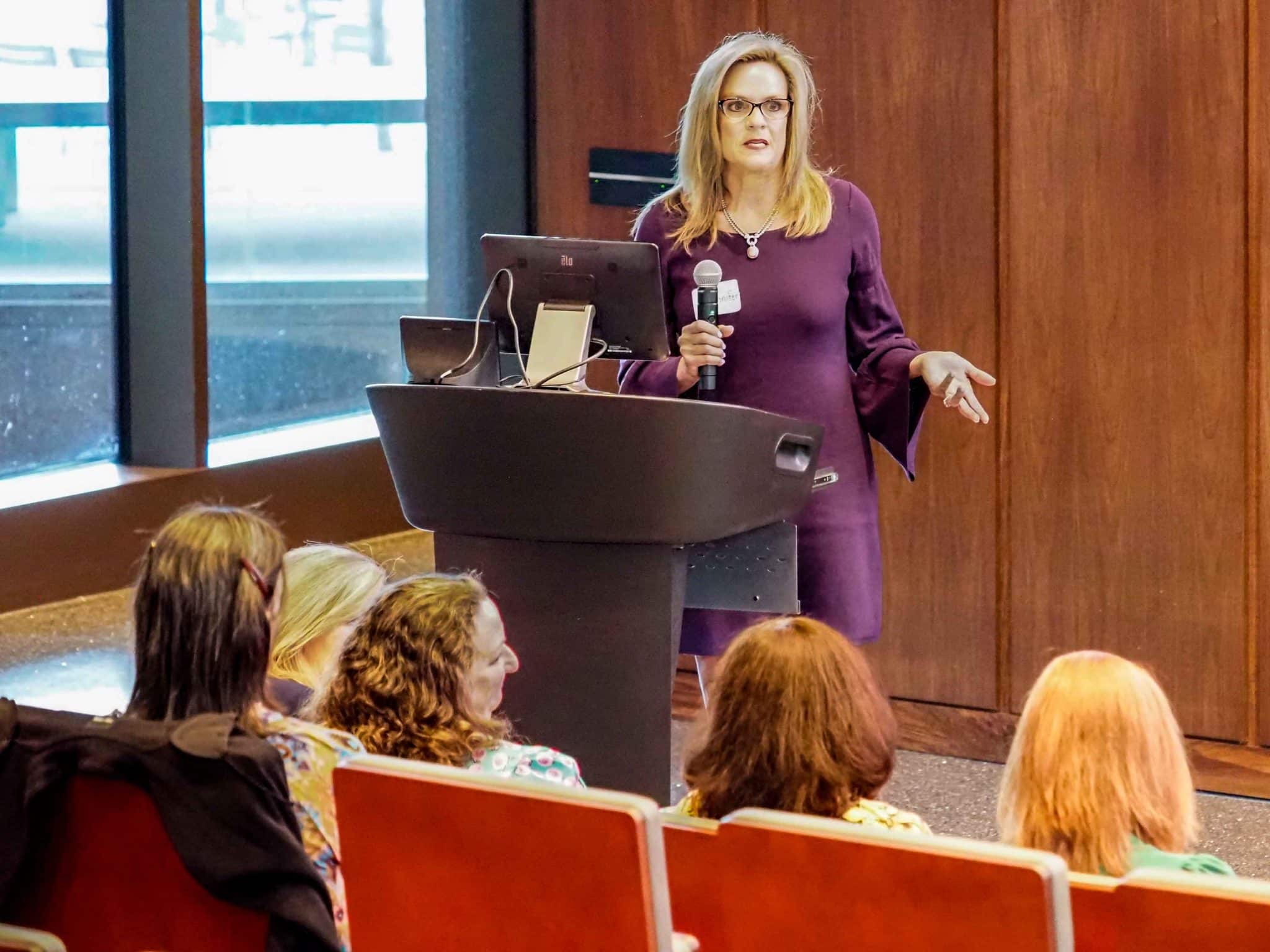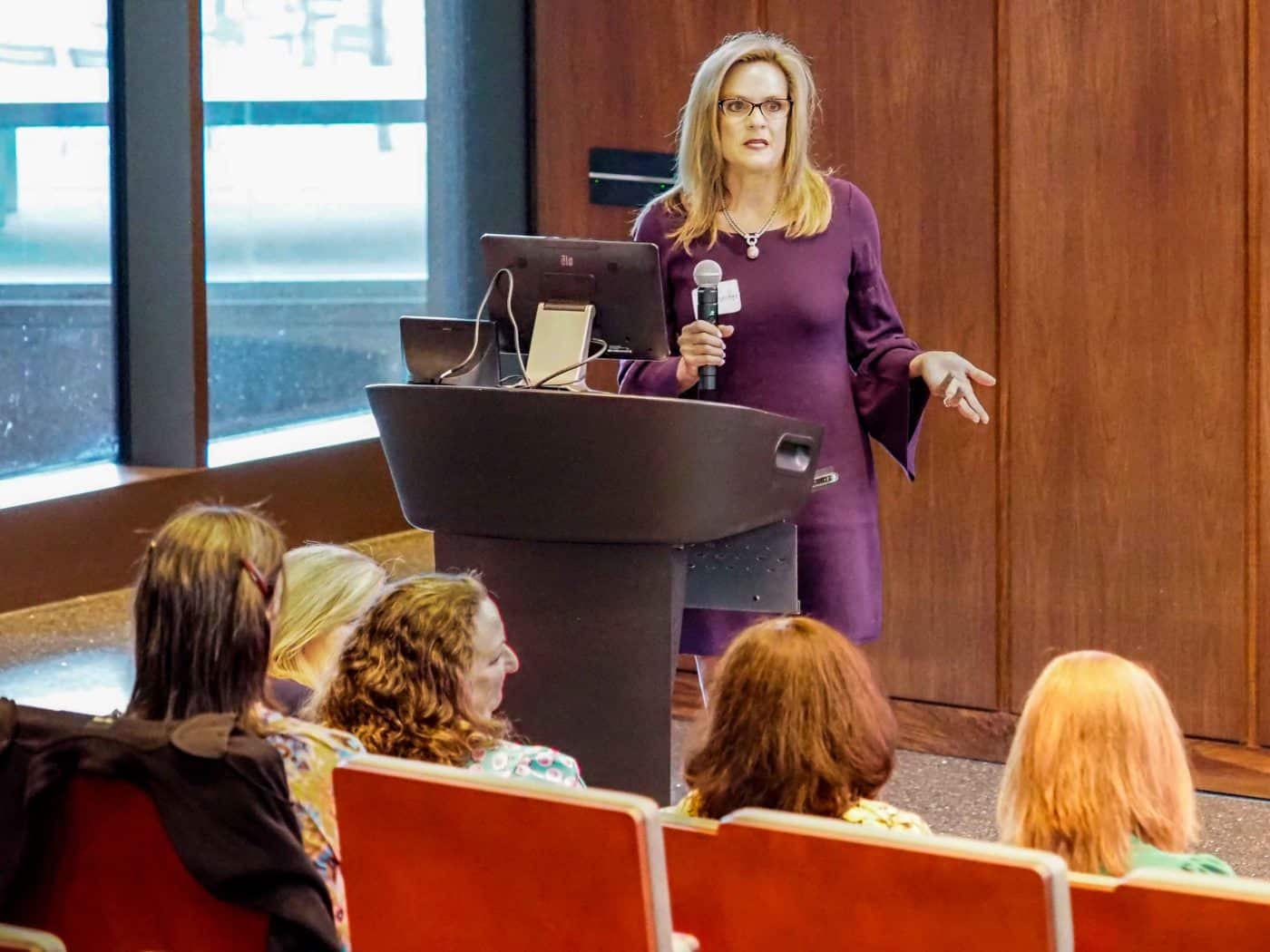 In March, The Women's Committee members celebrated a fantastic 2022 fundraising season with an evening of fun, delicious food, and warm conversations at the CODE Building. The highlight of the of the event was the presentation of a
heck for $176,914 to support women's health in our community. This gift will support the Cancer Resource Center including Mariann's Room, providing 200 uninsured/underinsured women with free breast health screenings, the High-Risk Breast and Cancer Survivorship programs serving 800 women annually, and
palliative care which helps families navigate their way through chronic disease, pain management and end of life decisions.
The Board also voted to support staff resiliency & wellness programs and workforce development-focused initiatives to support our important healthcare workers that are delivering world-class medical care wrapped in the caring tradition to women in our community.
Erik Greenbaum was inducted as the TWC's first male Honorary TWC Member. Erik's philanthropic involvement with TWC began when he felt compelled to preserve the memory of his late wife Elisabeth, co-founder of In the Pink, and the passion she had for the TWC. He has generously given of his time and treasure and has served as one of our biggest cheerleaders throughout the community. In 2019, Erik joined the Martha Jefferson Hospital Foundation Board and will serve as the Chair in 2023-2024 further preserving his commitment to the caring tradition.
Earlier this year, the Board also updated the TWC bylaws to better reflect the organization we have become. We have also updated the member directory.
We put together a gallery of images —check it out to re-live the fun!
This year marked the 15th anniversary of the Spring Fly Fling, a Moorman's River fly-fishing retreat offered free-of-charge for women cancer survivors annually thanks to...