Support on the Cancer Journey
Marianne's Room & the Something Special Shop support women through cancer treatment and recovery.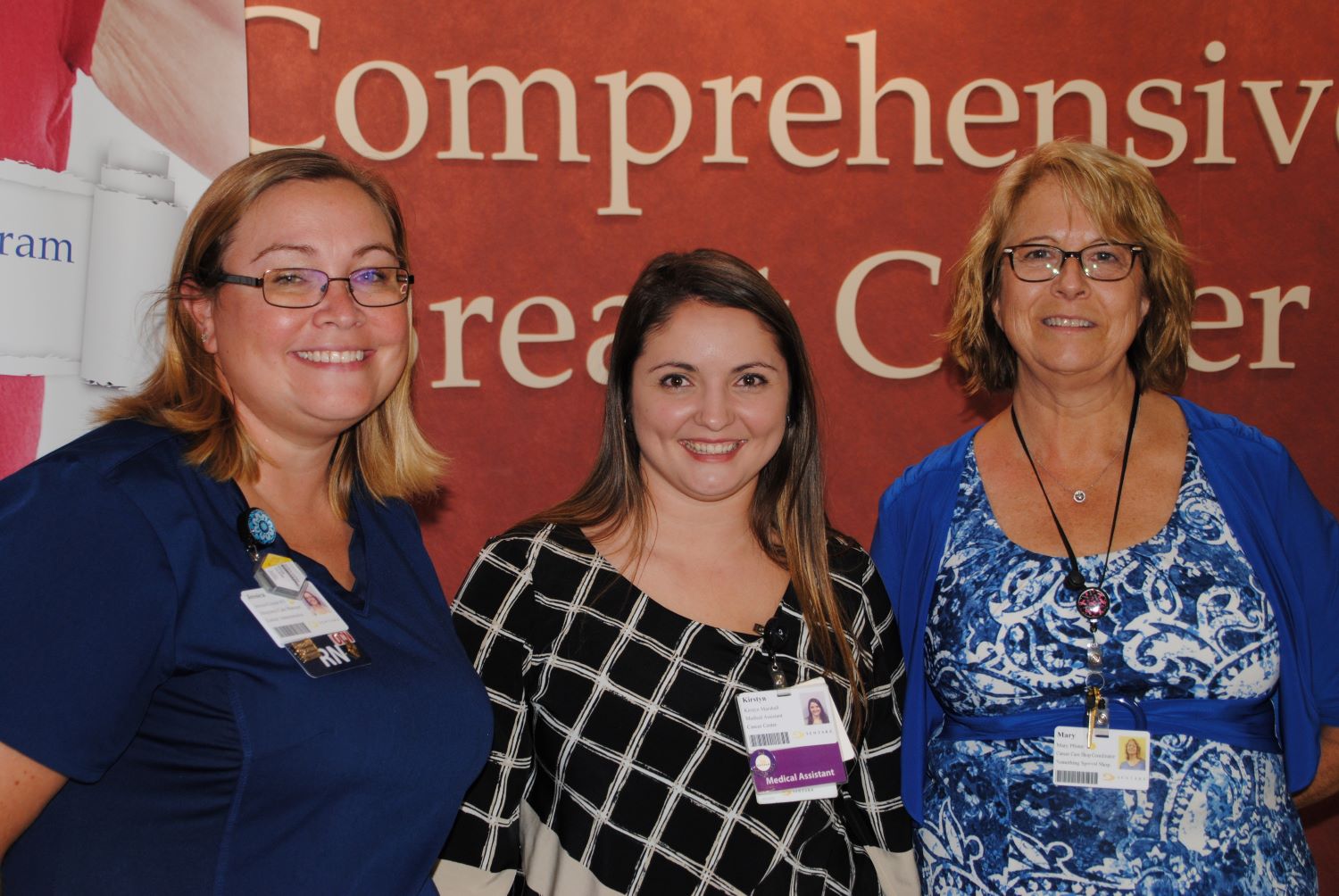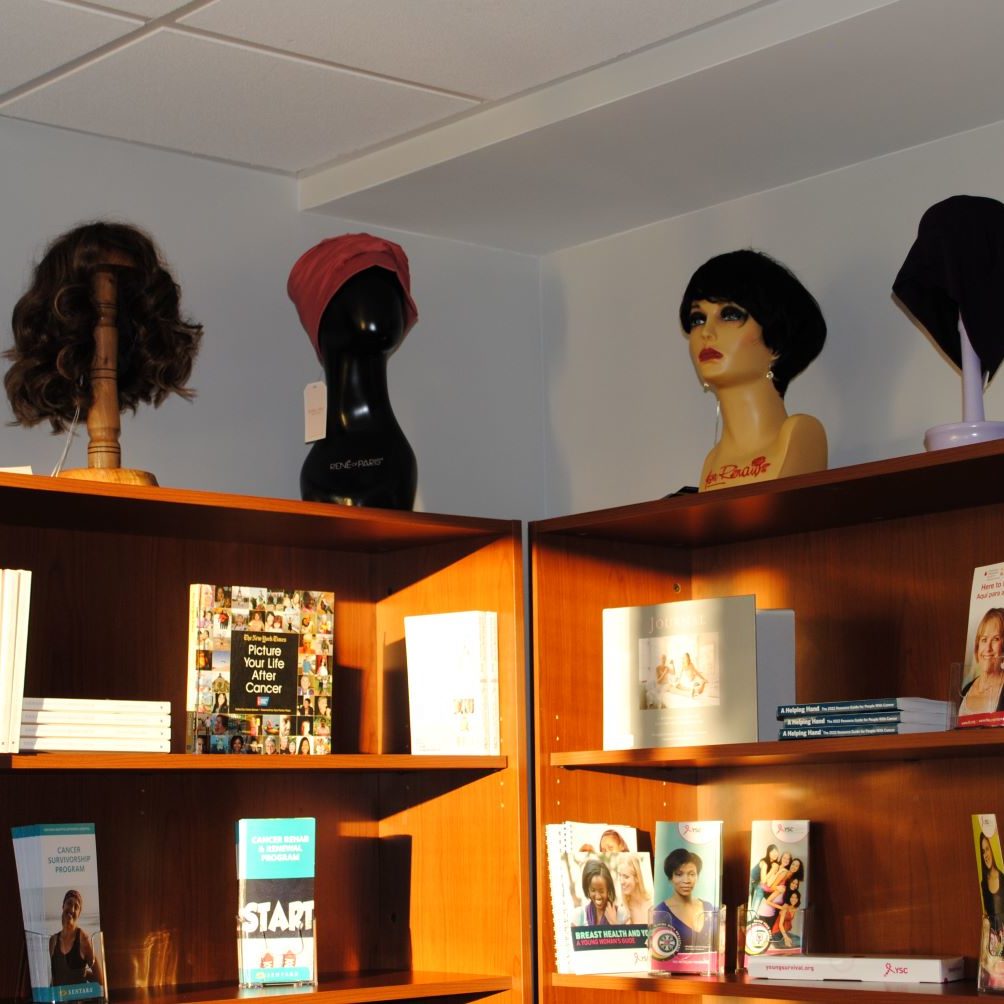 Marianne's Room & Something Special Shop
In 2002, community support through In The Pink and other Women's Committee events enabled the creation of Marianne's Room as a resource for women diagnosed with cancer. Named in honor of the late Marianne Zirkle's valiant fight against breast cancer, this special room provides free wigs, scarves, scalp-cooling caps to reduce hair loss, and soft post-operative prosthesis for mastectomy patients. 
The Something Special Shop offers many choices in post-mastectomy products. Personal fittings are available for bras, breast forms, swim and leisure breast forms, and camisoles. 
The Something Special Shop and Marianne's Room are both located at the Outpatient Care Center and open Tuesday-Thursday, 8:30 am to 5:00 pm.   Contact 434-654-5454 for information.  These services are supported by The Women's Committee and offered to all women in our community as support on the cancer journey.