Creating Healthcare Job Opportunities
Exemplary care begins with skillful, compassionate caregivers. 
Investing in our Workforce Improves Health
Faced with extreme shortages of healthcare workers, we are making unprecedented investments in training our team and removing barriers to entry for healthcare careers, so that more people have access to rewarding career pathways in the healthcare field.
Community generosity through the Martha Jefferson Hospital Foundation makes possible scholarships, loan forgiveness programs, training programs, and ongoing professional development programs. All offerings are tailored to the needs of the student, and many paths offer the opportunity to earn a salary while attending class, so that individuals can advance their careers while supporting their families. 
The number of RNs that Sentara Martha Jefferson must hire or promote every year to keep up with demand.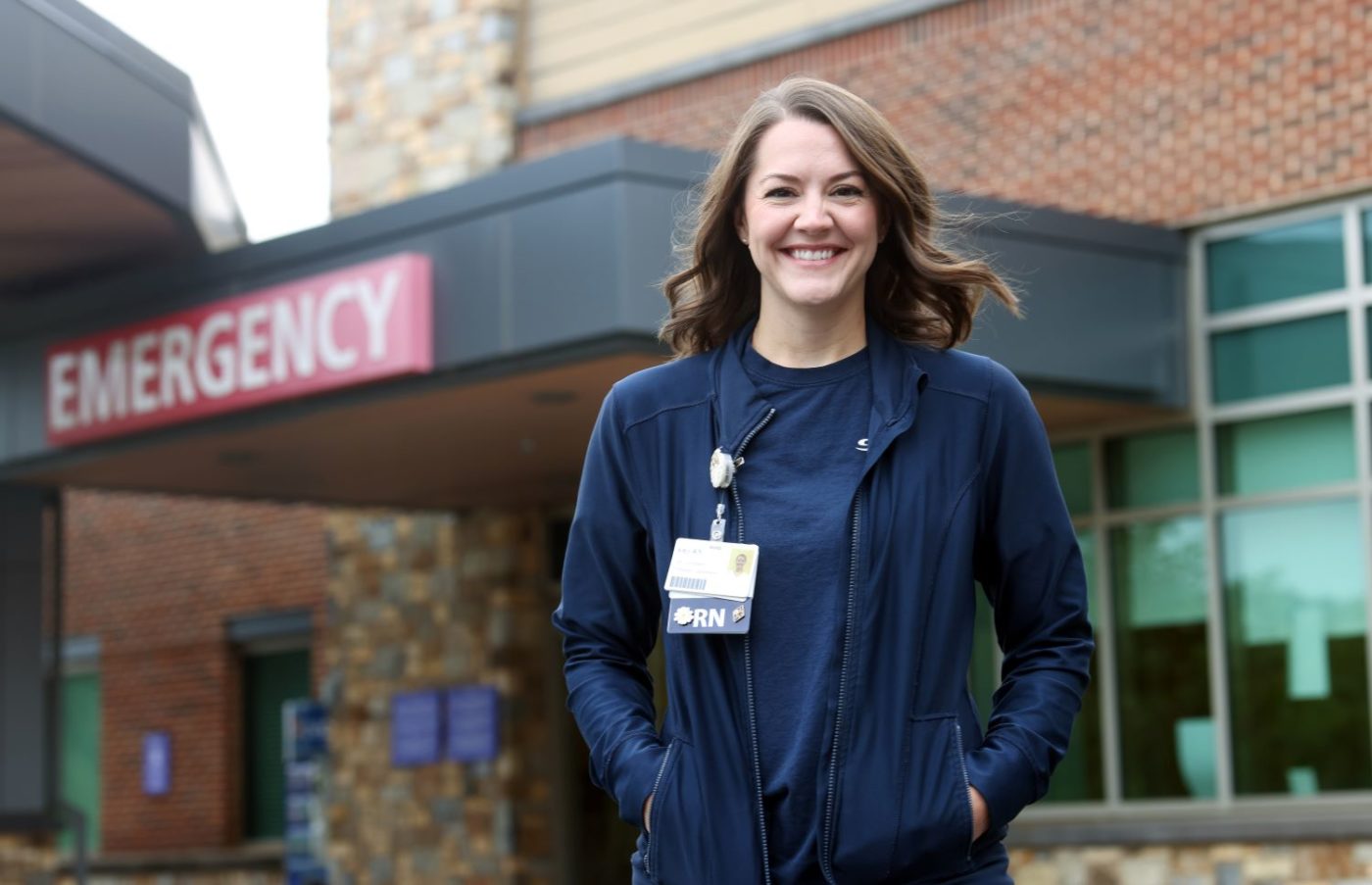 Meet Amy Hunt, BSN, RN
Amy's journey began 15 years ago, with some nursing school courses and a position as unit secretary at the Sentara Martha Jefferson Urgent Care Center. There she met nurse Amy…